It is that time of the year when colourful clothes, dandiya nights and 'Durga Durga' chants can be heard from every nook and corner of the city. With the festive fervour of Navratri knocking at our doors, let's find out which Bollywood films invoked the female power to the utmost on-screen. The industry which is often slammed for being male-centric in its approach, there are a couple of films where the 'woman' has been kept as an integral and central plot of the storyline.
Let's check out top 5 Bollywood films which are female oriented, and must be remembered during the 9-day long festivity of Maa Durga—the supreme deity which gives us power and helps us get better day-by-day.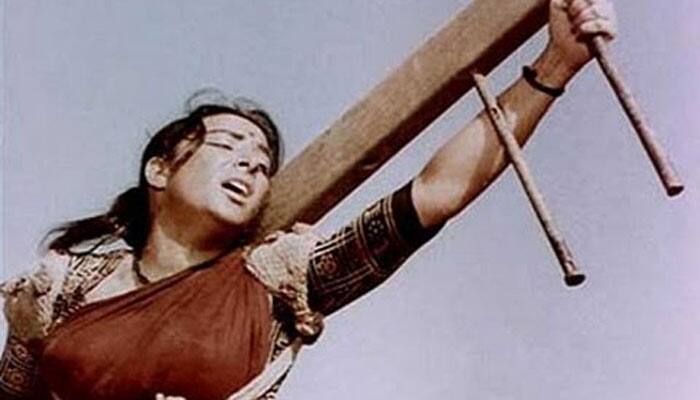 Mother India
The classic 1957 film had Nargis play the central character of Radha, who finds herself stuck in the middle of poverty. The epic film immortalised Nargis's portrayal of a mother's role and made this one of the marvels of Hindi cinema. The powerful female oriented film was made by Mehboob Khan and starred Sunil Dutt, Rajendra Kumar and Raaj Kumar besides Nargis as 'Mother India'.
Damini
This 1993 Meenakshi Sheshadri film was an out-and-out woman oriented flick, directed by Rajkumar Santoshi. After 'Mother India', it is 'Damini' which is regarded as one of the best woman centric films in Bollywood ever made. The storyline shows how a woman fights against society for justice all alone, and what all extreme conditions she faces in her journey. The film had Sunny Deol, Rishi Kapoor, Amrish Puri, Tinu Anand, Paresh Rawal in important roles besides Meenakshi playing the pivotal lead.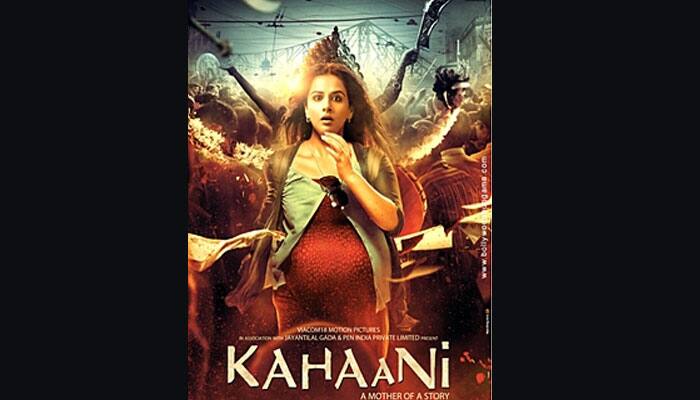 Kahaani
Actress Vidya Balan was seen in a new and never-seen-before avatar. This thriller kept the audiences right at the edge of their seats. In the movie, Vidya plays a pregnant woman's role searching for her missing husband in Kolkata during the festival of Durga Puja. The imagery of Maa Durga is also invoked in the film, which worked wonder for the female character's portrayal in the film.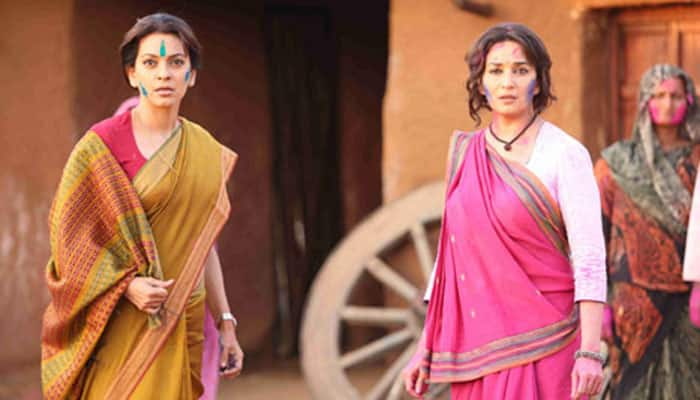 Gulaab Gang
This film was in news possible because it starred two of the most popular actresses of the 90s together first time ever on-screen. Both Madhuri Dixit Nene and Juhi Chawla were seen in titular characters in the film, directed by Soumik Sen. It also showed the plight of women in our country, where Juhi played a negative character. It was produced by Anubhav Sinha.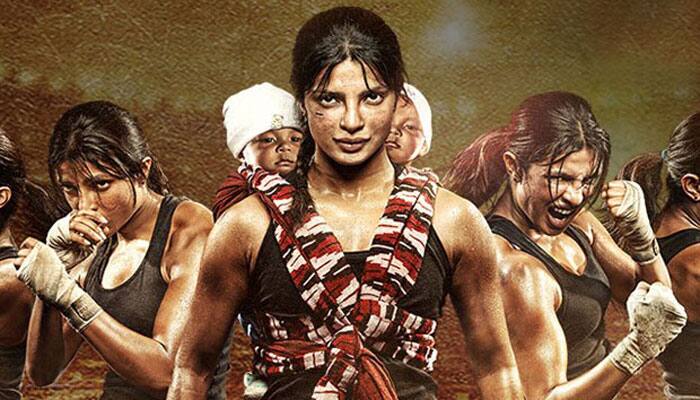 Mary Kom
Priyanka Chopra was the hero of this film, undoubtedly. The film based on Olymic boxing champ MC Mary Kom made everyone's heart melt after watching it on 70mm screens. The struggle and hardships and Mary Kom faced before rising as the boxing champ for the country, was rightfully emoted by Priyanka Chopra. The film won many accolades and even bagged the most coveted National Award for best entertaining film popular category that year.