Zee Media Bureau/Ritika Handoo
The majestic beauty of Rajasthan will surely make you go wow! The first-timers will enjoy as much as the regular travel buffs. The state can boast of being home to many architectural beauties—once you land in Rajasthan, you would understand what exactly we mean by it. The huge forts will remind you of how exotic and culturally rich this place is. So, today, we make your job easy—plan a quick vacation and DON'T miss out on these gems, if in Rajasthan.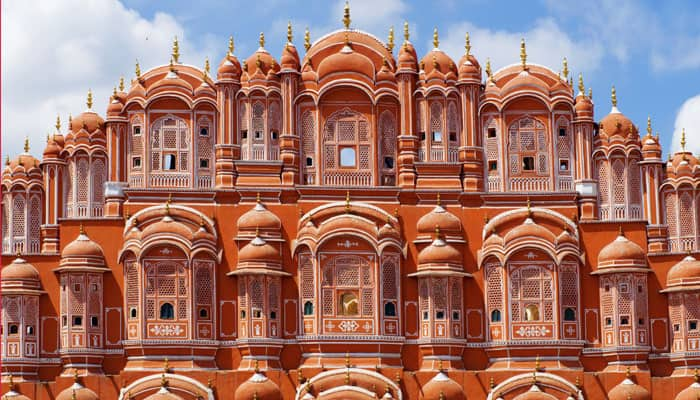 Jaipur
Every foreign traveller wants to visit Jaipur for its vibrant city life and beautiful locales. One can visit many forts and even go crazy shopping for various items in the Pink city.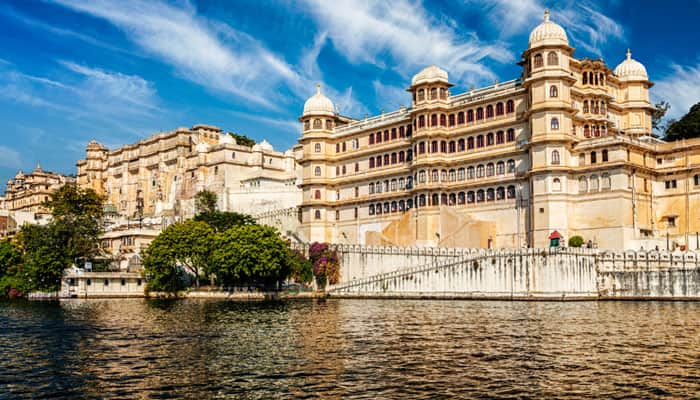 Udaipur
The place will give you that much wanted 'royal' feel that you had been dreaming about. Udaipur is known for its rich culture, scenic beauty and the Rajput-era palaces.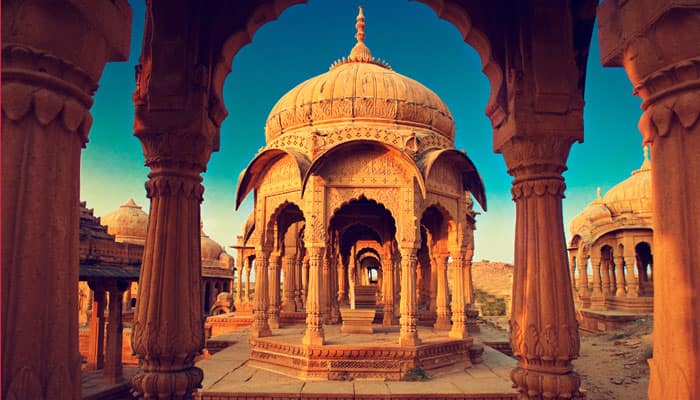 Jaisalmer
It is a World Heritage Site, and a traveller's delight. The city is brimming with many forts and several Jain temples. You will be smitten by the architectural brilliance of the era gone by.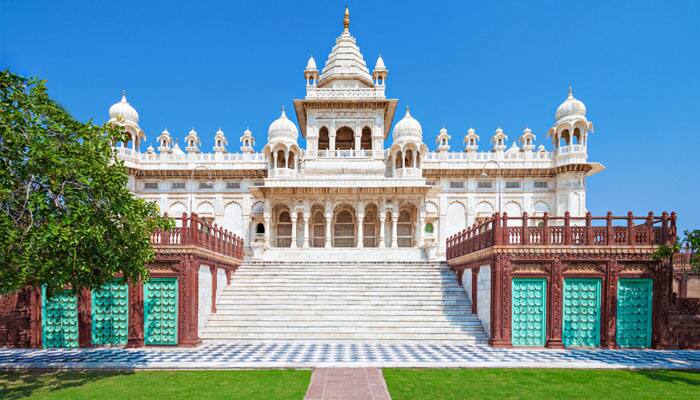 Jodhpur
Jodhpur enjoys the privilege of being the second metropolitan city of Rajasthan. It is set in the amazing stark landscape of the Thar Desert, which was once a princely state.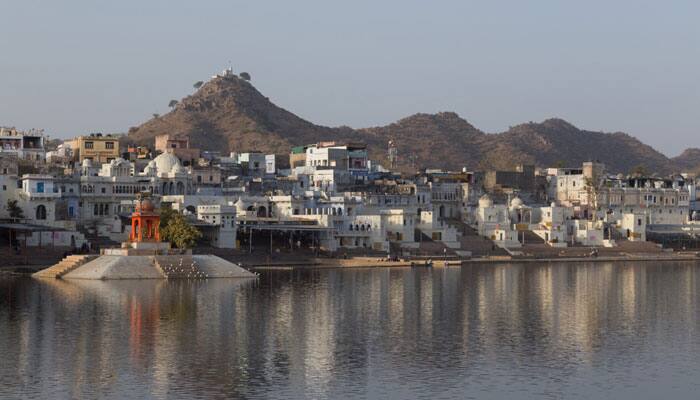 Pushkar
One of the oldest cities in the country, Pushkar is situated in Ajmer district. You can visit the Pushkar lake and also the Brahma temple.