If you are someone who is looking for a much-needed break in life but not in any better way than traveling – here's why we should congratulate you.
Congrats. You've found the best sport in life, and probably the best way to spend a vacation. If you still don't know what you need to be looking for for an inspiration, we have a list of movies for you to watch to get you on your foot.
The list is a small one, but sure they will make up your mind and tell you how important it is to realise how travel can work as a tonic for you.
Take a look:
Into The Wild: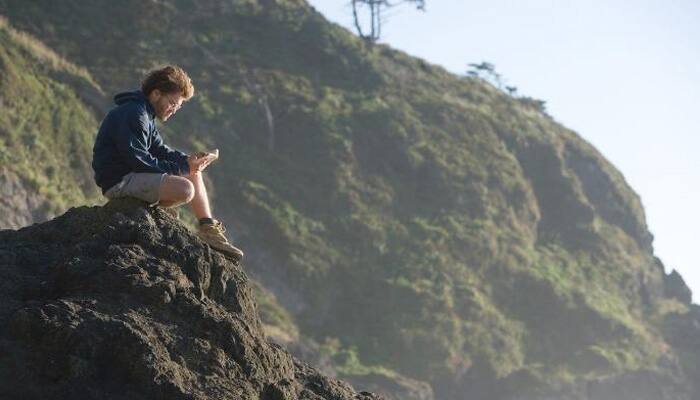 Ditching a promising professional life, Christopher McCandless embarks a jouney into the wilderness of Alaska, giving off years of savings to charity.
 
Y Tu Mamá También:
There's more than travel in this story, but mostly how travel transforms us in life, and how it can make us forget all our life problems and enjoy life.
 
Zindagi Na Milegi Dobara:
This story of three friends getting off on a dream vacation will bring you close to the fact what an intoxicating mixture can these three be: life, friendship and travel.
 
Eat Pray Love:
Many movies on travel are about "finding yourself". But this one is simply best, a married woman who is disillusioned about everything in her life, takes a long trip to find solace in the arms of the world.
 
Yeh Jawani Hai Deewani: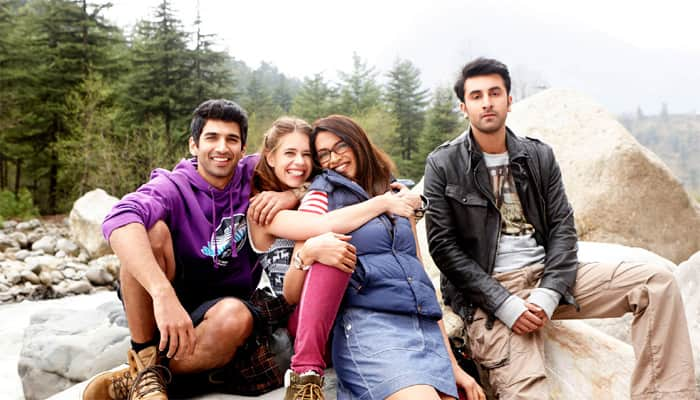 This movie tells us that there is a world beyond the desk and the bookshelves, and once in a while it is okay to ditch the daily life and explore the new.
 
The Bucket List:
Two dying men find what they should be doing in their numbered days – they escape the monotonous wards and find themselves looking for life!