New Delhi: Times are changing and so are the people. Modern-day travel is no more about large groups or loud destinations. Now-a-days, people are more interested in solo travel so that they can spend a healthy time discovering the best of themselves.
And, in order to make this Mother's Day more special for your mom, we bring to you some of the coolest trip destinations where she deserves to travel alone.
Nainital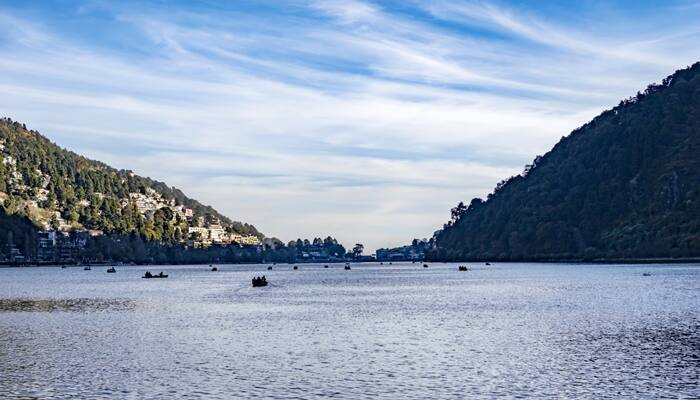 Hill stations are always a good idea every summer. Nainital is considered to be one of the safest travel destinations for woman travellers. It offers a wide range of exciting activities for people of all age groups.
Udaipur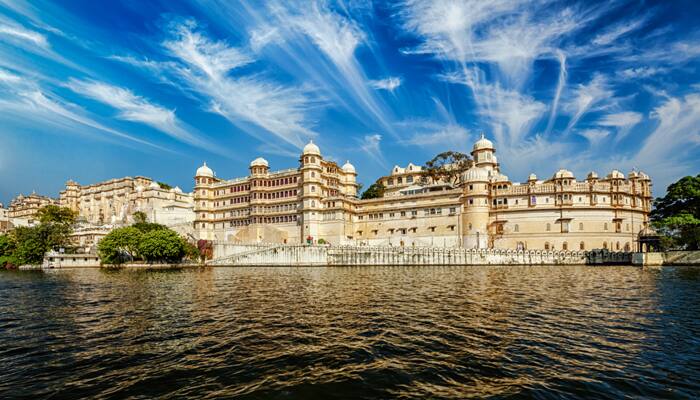 Words are never enough to explain vibrance of Udaipur. The city is home to most friendly, lovely and welcoming people. For solo travellers, Udaipur can turn out to be an amazing experience. The place offers world-class hospitality.
Varanasi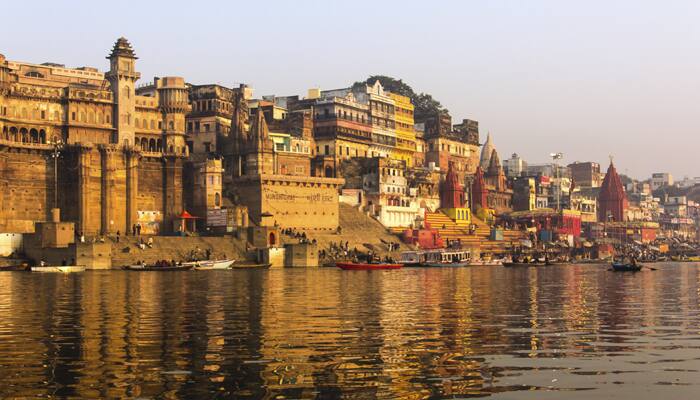 Built next to river Ganges, this city is perfect for self-enlightenment. Varanasi is beautiful and takes forward Indian heritage and culture in the most interesting manner.
Rishikesh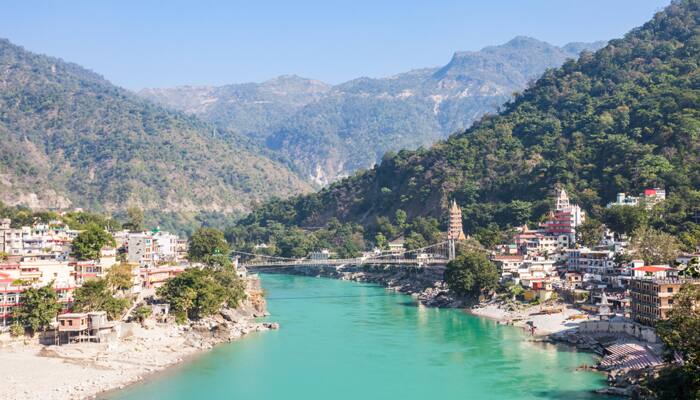 This place is an ideal amalgamation of nature's beauty and peace. Rishikesh is loaded with some of the most famous temples. Other than that, an array of adventure options can also be considered.
Goa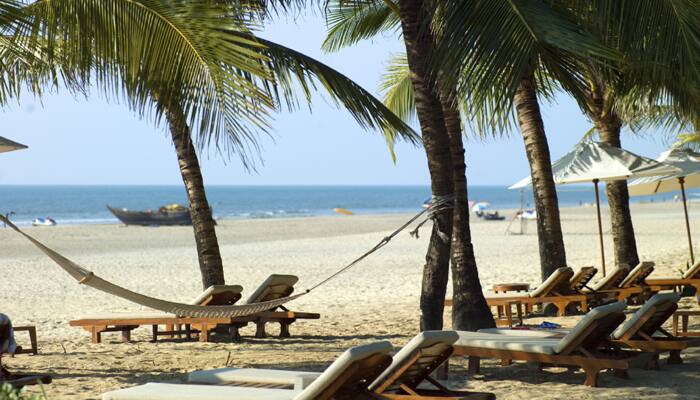 Need we say more? No season is a bad season for Goa. Apart from sightseeing, a lot of adventure, party and recreational options are available throughout the year in Goa.