Zee Media Bureau/Ritika Handoo
If you are a travel buff and can't stop yourself from packing your stuff quite often, then this might interest you. While, we all plan to book our tickets much in advance for a foreign vacation, you will actually be happy exploring these lesser known destinations in our very own country as well. So, this time take a different less travelled: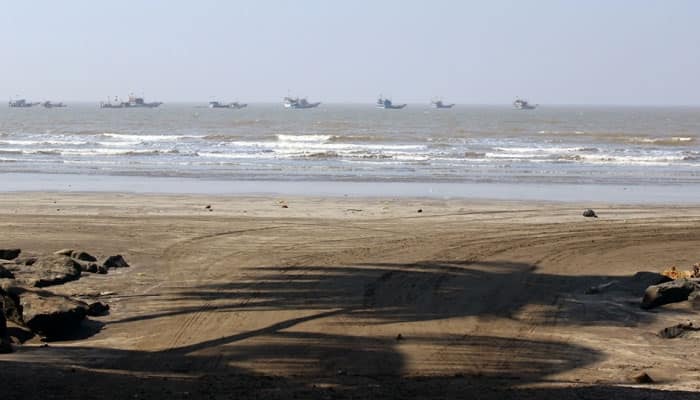 Tarkali Beach, Maharashtra
While we all know how beautiful the Mumbai beaches are, many have not heard about Tarkali. Situated in Sindhudurg district, Maharashtra, the coral beach is is a beautiful must-visit one stop destination for travel buffs. Tarkali is also home to state's only scuba diving training centre.
Havelock Island, Andamans
Although people often travel to Andamans but the lesser heard of Havelock Islands lies east to the Great Andaman. It is a chain of islands situated north east of the capital city Port Blair. Must visit, if you are a water baby and want some alone time too!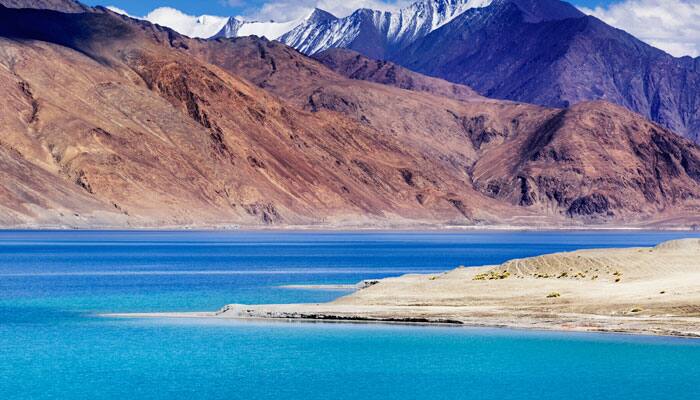 Pangong Tso Lake, Ladakh
This falls in the disputed land territory of India and China. It is an endorheic lake in the Himalayas which is breathtaking in more than one ways. Do stop to take a look at this marvel of the mother nature.
Haflong, Assam
We all know how majestic and divine the seven sister states of the North East India are. But do you that Haflong is the only hill station in Assam. When in the state, do not miss to visit the Haflong Lake.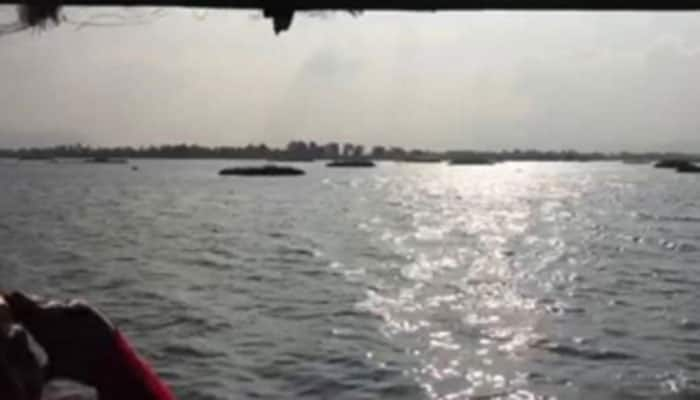 Loktak Lake, Manipur
Located near Moirang in Manipur—the Loktak Lake is also known as Keibul Lamjao. Interestingly, it is the only floating national park in the world. Also, the Keibul Lamjao National Park is home to the endangered sangai or Manipur brow-antlered deer.