While most have already had their yearly vacation during the summer holidays, many are still raring to pack their bags to leave town from the hustle and bustle of their lives.
Still clueless about where to go?
Fear not. Many a places in India boast of a beautiful monsoon. Sure the rain looks nice pouring down your window, while you sip a cup of tea – but add to that a picturesque background, the chirps of nature and you will find that your heart fills up with happiness.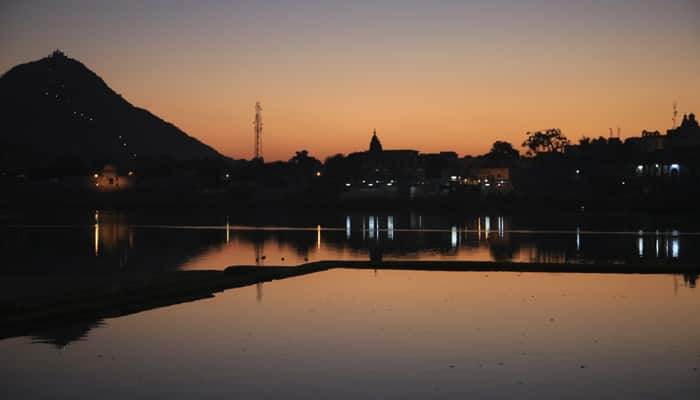 Ajmer
This semi arid place in Rajasthan cools down during the monsoon. Not too wet nor too humid, Ajmer is a perfect place to fuse spirituality and beauty together. You could also visit the fort and temple in Ajmer. The city looks beautiful during the rainy season.
The famous Dargah Sharif of Khwaja Moinuddin Chishti is situated at the foot of the Taragarh hill, and is a revered spot for many. Another holy spot is the Pushkar Lake (about 10 kms from Ajmer) which has a Brahma Temple. During the monsoon the lake looks fuller and much more beautiful than other times of the year.
Wayanad Wildlife Sanctuary
One of the most beautiful destinations for eco-tourists, Wayanad Wildlife sanctuary is home to fauna like elephants, deer, tigers, leopards, bears, many species of reptiles, fishes, butterflies and birds. This area experiences heavy rainfall during the monsoon and the terrain looks sparkly with the greenery and col winds all around.
Shillong
Shillong, in Meghalaya is another place that witnesses heavy rainfall during the monsoons, and the rains make the place more magical than it already is the rest of the year. Not only does Shillong have a beautiful landscape, the warm people and the atmosphere will not fail to surprise you, ever.
Plus, Shillong's lovely surroundings would have some overflowing waterfalls and beautiful lakes where monsoon can be witnessed in all its glory.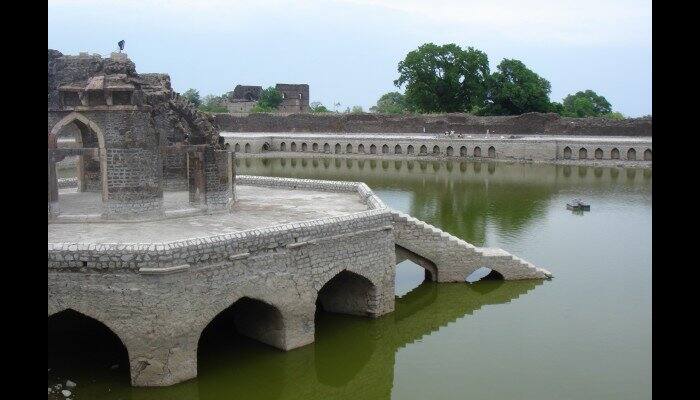 Mandu
Mandu is perched on the Vindhya Range, and boasts of beautiful architecture. Whether it is Jahaz Mahal or the Hindola Mahal, this place is steeped in history. Legend has it that Mandu was established even in 6th century BC. It also boasts of the Hoshang Shah's Tomb which supposedly was the template for Taj Mahal in Agra. Monsoon is a great time to visit Mandu, which remains cool during the season, and the rain makes the atmosphere worth enjoying.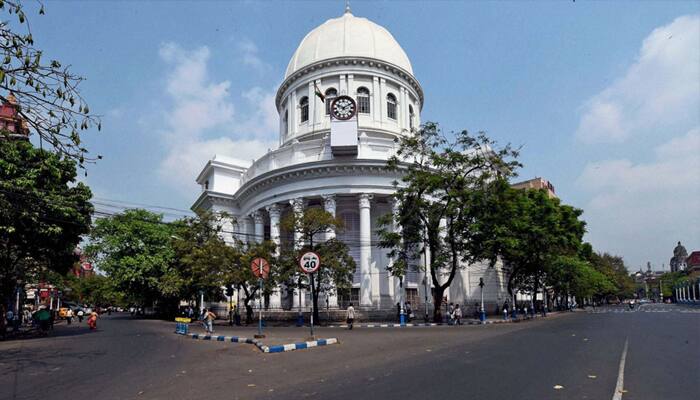 Dalhousie
Serving as the gateway to the Chamba district in Himachal Pradesh, Dalhousie is the perfect place to go to in monsoon. It is not as plagued by landslides as other hill stations might be. The streets are a pleasure to walk in, and the rolling low clouds will make your visit extremely romantic.