Rajasthan, the land of the royals is one of the most beautiful tourist destinations. The state is endowed with royal architectural geniuses, which are incredibly gorgeous. The capital city of Jaipur is home to a number of heritage monuments and is immensely popular for its vibrancy. If you ever plan a trip to this Royal land, here are five things you must do:
Plan a date with the architectural beauties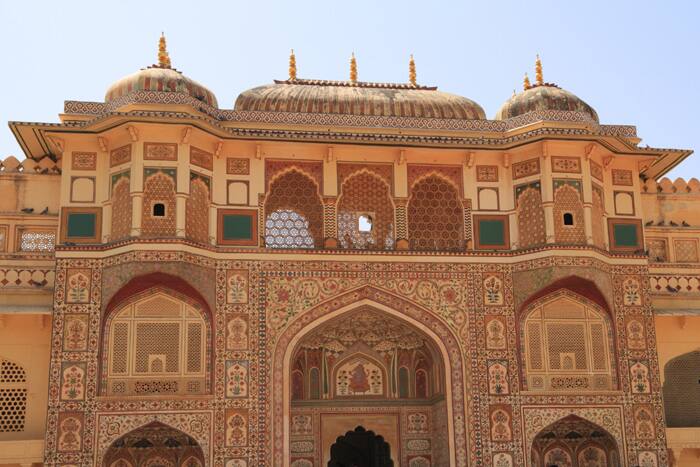 If you are a lover of art and architecture, then Jaipur is the place you ought to visit. The Hawa Mahal, The Amer Fort, The Nahargarh Fort, The Jal Mahal, Jantar Mantar, City Palace and The Jaigarh Fort will treat your eyes with bountiful architectural marvels. These stunning structures will wow you to the core.
Fix a virtual rendezvous with the history of Royalty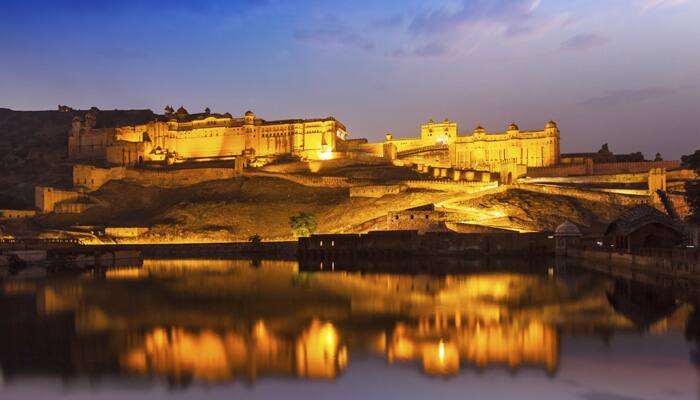 Enrich your knowledge and understanding of our history by knowing about the monuments. You will be amazed to know what led to the construction of these structures, how they were built, how long it took to build them etc. Modern day buildings will fail the test of time, but these historic monuments will blow the trumpet of their triumph over time.
Go shopping...empty your pocket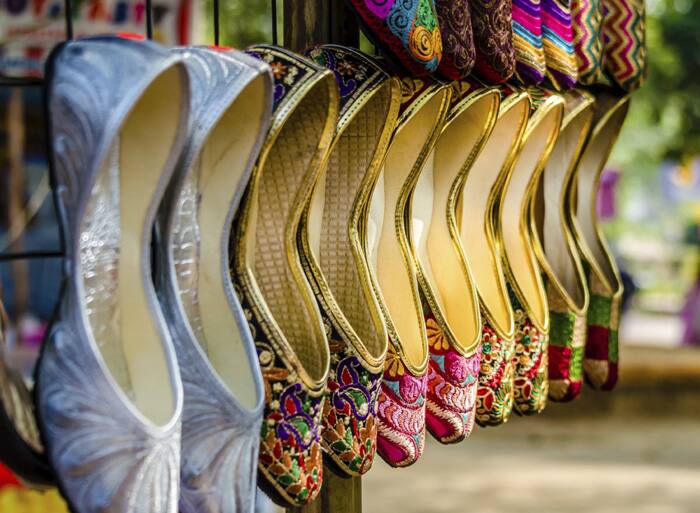 Jaipur is a shoppers' paradise. The colours and the irresistibly beautiful handicrafts, jewellery, bed spreads, mojris and fabrics will leave you spellbound. You won't get tired of shopping in this city, for everything that you see will make you go weak in your knees.
Enjoy the Rajasthani cuisine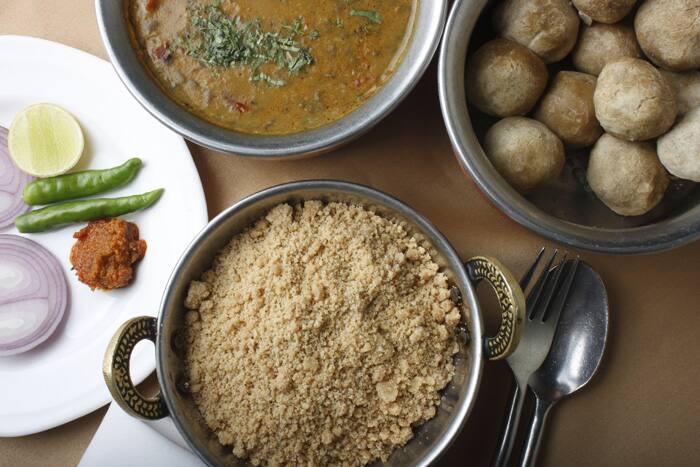 Rajasthan has an uncanny knack of making people fall in love with it. If you love treating your taste buds then do grab a platter decked up with authentic Rajasthani cuisine. Your taste buds will curse you if you dare to give the Rajathani food a miss.  Visit Chokhi Dhaani or grab a bite of Daa Baati Choorma from any of the local restaurants.
Treat your ears with rustic Rajasthani melody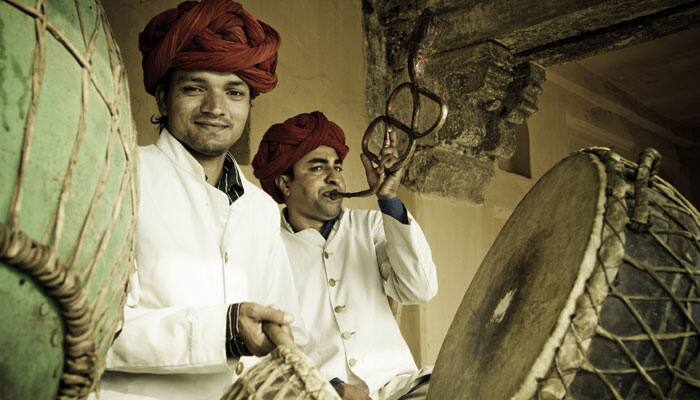 Just like the Rajasthani architecture and lifestyle, the music of this land of the royals is enchanting and reverberating. The ravanhatta is a traditional musical instrument. Rajasthani performers will treat your ears with some rustic melodies that will refresh your body and soul.
(Pic courtesy: Thinkstock Photos)