New Delhi: With more than just an eye on India's rather remote border areas with China in the north-east sector, the Indian Air Force deployed Advanced Landing Grounds (ALGs) in several areas here as part of the ongoing Gagan Shakti 2018 exercise.
ALGs are unprepared airstrips usually placed at a short notice in areas with challenging terrain and with limited rail and road connectivity. Their need is critical because India has many border areas with limited connectivity but which could be transformed into forward strike bases for the IAF if and when required. Showcasing this ability, the IAF operationalised and utilised several ALGs for conducting Inter Valley Troop Transfers (IVTT), Special Heliborne Operations, Air Landed Operations and Special Operations to simulated objective areas.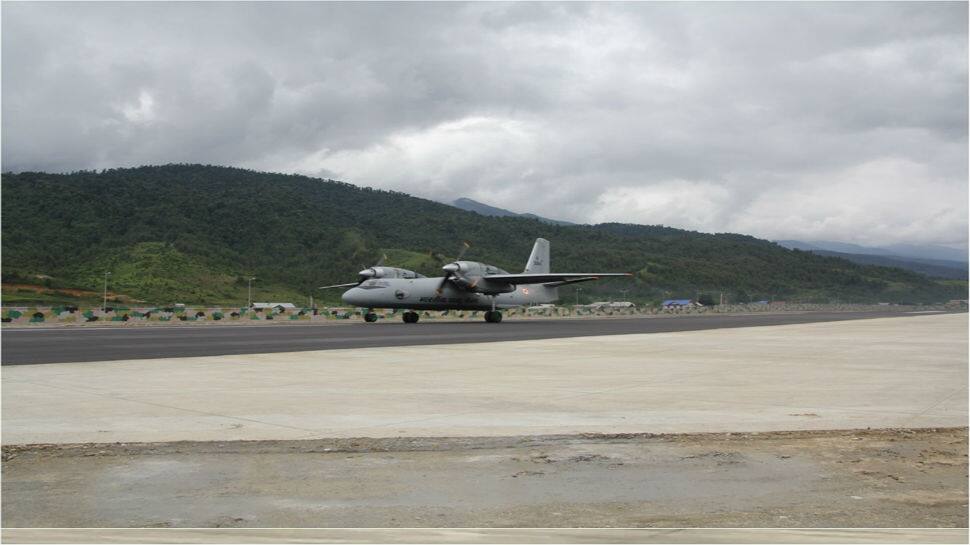 IVTT Operations, specifically, were carried out in Uttar Bharat Hills and at the Tezu-Walong in the north-east sector.
SU30 fighter jets too have been operating from almost every ALGs in the north-east sector.
What makes operations in ALGs extremely challenging - especially for pilots - are unpredictable weather, tough terrain, narrow corridor of approach and short runway lengths.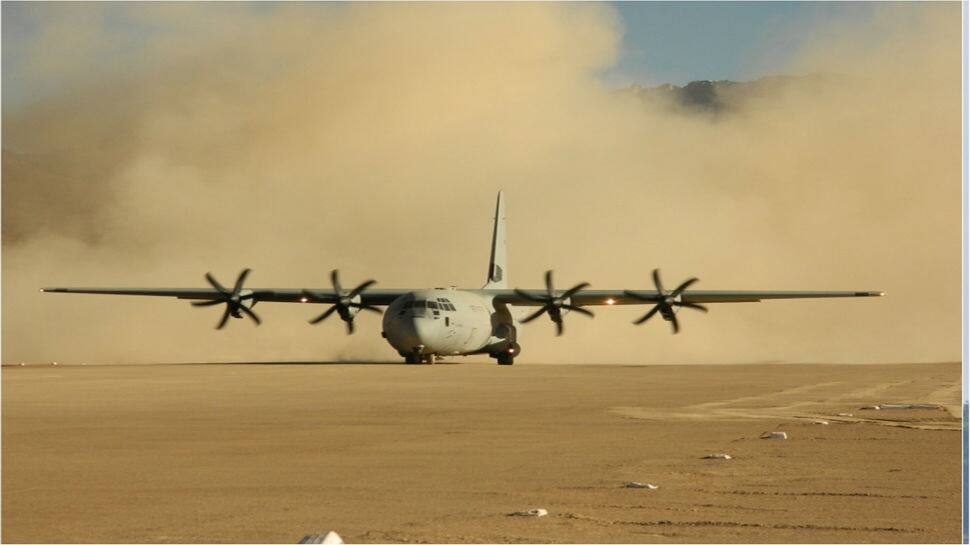 The IAF says that despite these challenges, its personnel have displayed a high degree of precision and professionalism which are crucial in determining the success of tactical operations.