Parliament Winter Session live: Lok Sabha adjourned over conduct of 2 Congress MPs against Smriti Irani
Tune in to the Zee News live blog for latest updates on Winter Session of Parliament.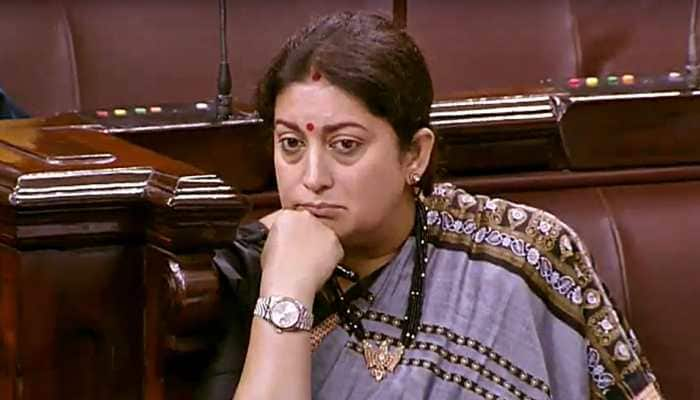 LIVE Blog
Finance Minister Nirmala Sitharaman will move the International Financial Services Centres Authority Bill, 2019 in the Lok Sabha on Friday. The Bill provides for the establishment of an Authority to develop and regulate the financial services market in the International Financial Services Centres in India.
Union Home Minister Amit Shah is also likely to further move The Arms (Amendment) Bill 2019 in Lok Sabha. This bill was introduced in Lok Sabha by Shah on 29 November 2019. The Bill seeks to amend the Arms Act, 1959 and decrease the number of licensed firearms allowed per person and increase penalties for certain offences under the Act. It also introduces new categories of offences
The Parliament is likely to take up the Citizenship Amendment Bill, which got a nod from the Union Cabinet on Wednesday. Besides CAB, onion prices and killing of four accused in Hyderabad vet rape-murder case is also likely to Parliament today.
Tune in to the Zee News live blog for latest updates on Winter Session of Parliament: