Parliament Winter Session: Rajya Sabha passes Arms (Amendment) Bill, 2019

Union Home Minister Amit Shah on Tuesday reiterated in Lok Sabha in the ongoing Winter Session of Parliament that the situation in Kashmir valley is completely "normal" and hit out at Congress saying that the party is more concerned about the "political activity" in the region than the people there. The Home Minister assured that the lower house that political leaders, who are currently in jail, will be released only by the local administration and the government will not interfere in their decision.
Stay tuned to this live blog of Zee News for latest updates on Winter Session of Parliament.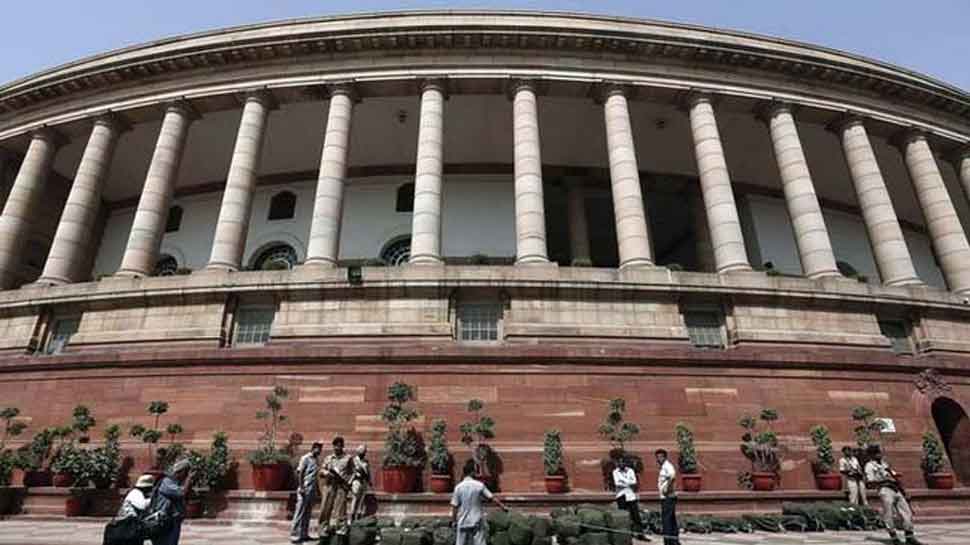 Home Title:
Rajya Sabha passes Arms (Amendment) Bill, 2019
Live Blog Section(no use):
Mobile Title:
Rajya Sabha passes Arms (Amendment) Bill, 2019