Pakistan to buy ammunitions for Howitzer guns to target Indian Army bunkers
It may be recalled that India had recently decided to buy 145 M177 Howitzer guns from the US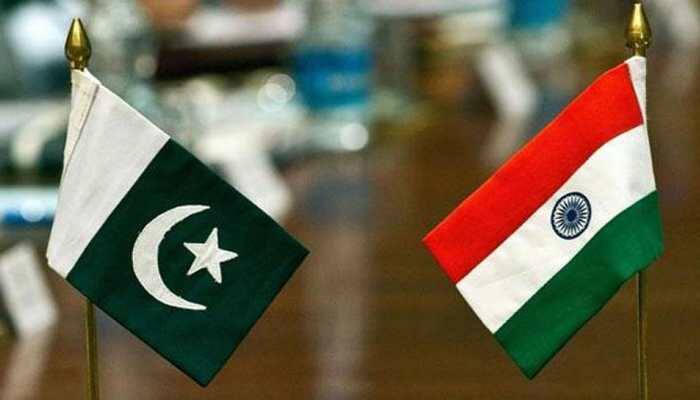 NEW DELHI: Rattled by strong actions taken by the Indian Army at Line of Control (LoC), Pakistani army has decided to buy huge amounts of ammunition from abroad. Pakistan has inked a deal with Italy to purchase nearly one lakh shells for its Howitzer guns. According to Intelligence Agency reports, Italy is expected to provide these shells to Pakistan soon.
Pakistan has also bought 121 new Howitzer guns from Italy to combat India's M 777 Howtitzer. Intelligence agencies are trying to find out the motive behind Pakistan's decision to procure one lakh shells from Italy.
"Our agencies are trying to find out why Pakistan is procuring about one lakh shells from Italy and where they are planning to use it", said a senior intelligence officer.
It may be recalled that India had recently decided to buy 145 M177 Howitzer guns from the US and in response Pakistan bought 121 Howitzer from Italy. Experts, however, have expressed surprise over the fact that Pakistani army is buying Howitzer from Italy instead of China.
"It seems that Pakistan is not much reliant on China made Howitzer gun, or the price of the Chinese Howitzer can be higher than that of Italy, but instead of China, buying these guns from Italy Quite astonishing", according to an official attached to the security,
Sources claim that the Pakistani Army is purchasing ammunition in bulk with an aim to target the bunkers of Indian Army. "Pakistan fears that after foiling many BAT action at LoC now Indian army is preparing to take a big revenge. Pakistan has kept all the units present in the POK on high alert in its alert sent on January 16," said an intelligence officer.
On Thursday, Lt Gen Ranbir Singh, Chief of the Northern Command, had said that Indian Army is retaliating strongly to incidences of ceasefire violation and sniper attacks by Pakistani Army at the LoC.