Kuala Lumpur: Nearly 27 years after the assassination of Rajiv Gandhi, Congress president Rahul Gandhi said he and his sister, Priyanka Gandhi Vadra, have "completely forgiven" their father's killers.
Speaking to a large audience of IIM alumni at an interactive session in Singapore on Saturday, the Gandhi scion said, "We have forgiven our father's murderers. Whatever may be the reason, I don't like any violence of any kind." 
हमने हमारे पिता के हत्यारों को माफ़ कर दिया है। कारण चाहे जो भी हो, मुझे किसी भी प्रकार की हिंसा पसंद नहीं है : कांग्रेस अध्यक्ष राहुल गाँधी

— Congress (@INCIndia) March 10, 2018
Rahul went on to admit that the siblings knew their father would be killed someday. "We knew that my father was going to die. We knew that my grandmother was going to die. In politics, when you mess with the wrong forces, and if you stand for something, you will die. That`s pretty clear.
"My grandmother told me she was going to die and my father...I told him he was going to die."
"In politics, we deal with forces, big forces, which are normally not visible. You are dealing with structures that are powerful. Those are not visible but they can hurt you," he said.
Congress President Rahul Gandhi interacted with IIM alumni in Singapore. #RGinSingapore #IIMChat https://t.co/bW8VRxwxWj

— Congress (@INCIndia) March 10, 2018
"We were very upset and hurt and for many years. We were quite angry. But, somehow, completely...in fact, completely (forgiven)," said Rahul.
Rajiv Gandhi was assassinated by a woman suicide bomber of LTTE, the terrorist group in Sri Lanka led by Prabhakaran, on May 21, 1991 at an election rally in Tamil Nadu.
"When one realises that when these events take place, its collision of ideas, forces, confusion. That`s where you get caught. When I saw Prabhakaran lying dead on TV, I got two feelings - first was why they are humiliating this man in this way. 
"And second was...I felt really bad for him and for his kids," said Rahul.
In October 1984, Indira Gandhi was assassinated by security guards with whom the siblings used to play badminton.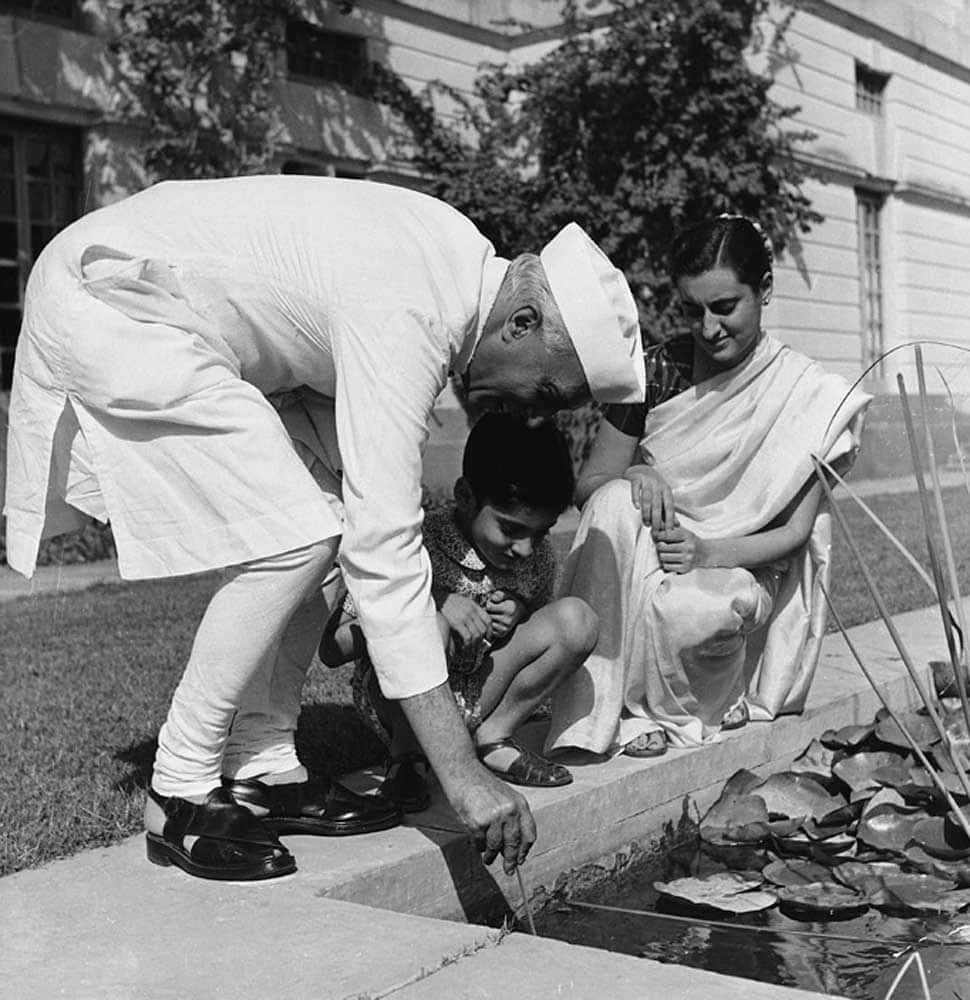 "I was 14 when my grandmother was assassinated. I used to play badminton with those who killed my grandmother. After that my father was killed. So you live in a particular environment...Surrounded by 15 guys from morning noon and night, I don't think that's a privilege. I think that's quite a hard thing to deal with," he said.
The Amethi MP took over the baton of leading the Congress party from his mother Sonia Gandhi in December 2017. The Gandhi family has been at the helm of the Congress's affairs since independence for at least 38 years - Jawaharlal Nehru for more than three years, followed by his daughter Indira Gandhi, her son Rajiv Gandhi for eight years each, and his widow Sonia Gandhi for 19 years. 
Rahul took over the baton of leading the Congress party from his mother Sonia in December 2017.