CHANDIGARH: A high alert has been sounded across Punjab on Thursday following inputs of dreaded terrorist Zakir Musa being spotted in Bathinda.
According to sources, Musa is travelling in the state using several disguises. A recent photo, which went viral on social media, shows him dressed like a Sikh man sporting a turban and beard. He was reportedly also spotted on a train in Punjab. 
The Army, state police and other para-military forces are on high alert in Bathinda and Ferozepur districts. Security agencies are conducting checks at railway stations and border areas adjoining Rajasthan and other important places since early Thursday.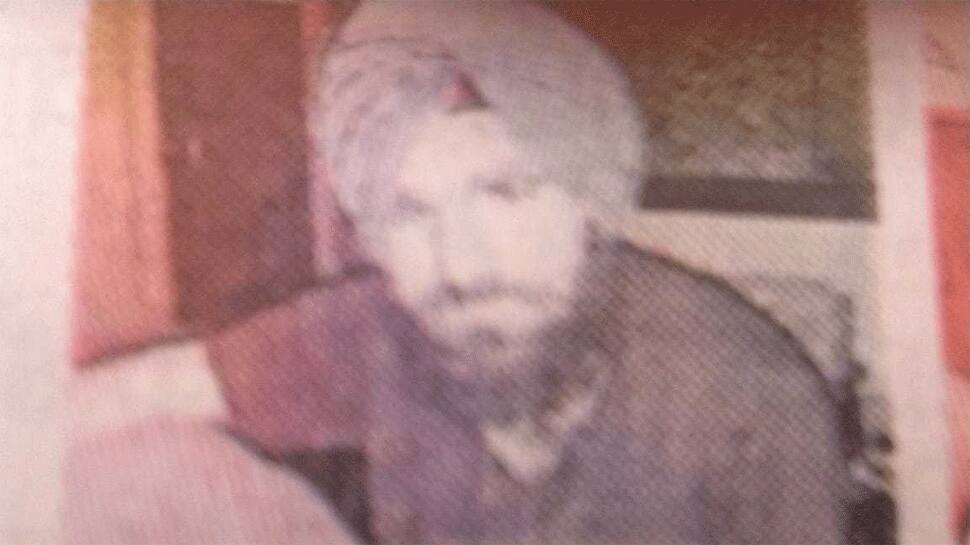 One of the most wanted terrorists, Musa is the chief of Ansar Ghazwat-ul-Hind – an Al-Qaeda cell in Jammu and Kashmir. He had joined the Al Qaeda cell after having a fallout with Pakistan based and sponsored terror group Hizbul Mujahideen. He was named deceased terrorist Burhan Wani's successor to lead the Hizbul group in the Valley, but later broke off and formed Taliban-e-Kashmir.
Musa was a student in an educational institution in Punjab's Mohali district from 2010 to 2013 before becoming a terrorist. As a result, he's said to be well-acquainted with places and people in the state. 
Information of Musa travelling in the state comes three weeks after the grenade attack in Amritsar's Nirankari Bhawan that killed three and injured several others.
In recent weeks, the Punjab Police and Jammu and Kashmir Police have busted terror modules, including those involving engineering students, who had carried out terror activities in Punjab.