Shirdi Sai Baba temple gets Rs 14.54 crore over 11 days in donations
Zee News' Prashant Sharma reports that donations were made in cash, DD, debit cards and cheques. Foreign currencies, gold and silver too were given as donations.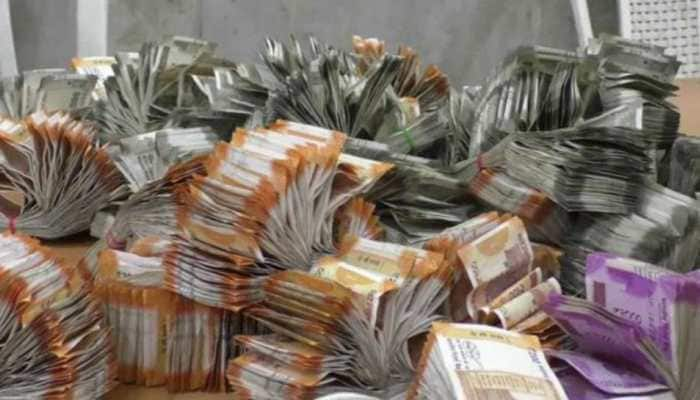 Shirdi: The Shirdi Sai Baba Temple received a total of Rs 14.54 crore in donations over 11 days between December 22 of last year and the first day of the new year.
It is estimated that 9.5 lakh devotees came for darshan during this period - a higher than usual number owing to the holiday season which began from Christmas. The total amount of donation received, however, was less in this period when compared to the amount received during the same time frame in 2017/18.
Over Rs 30 lakhs of the total of Rs 14.54 crore were in 18 different foreign denominations. The money received through donation boxes in the temple in this period was Rs 8.5 crore while another Rs 3 crore was received at the donation counters here. Rs 3 crore was received through DD. Several devotees also made donations using debit cards and cheques.
Apart from money, 507 grams of gold and 16.5 kilos of silver were also donated by devotees to the temple.
Counting of the money received as donation began on Wednesday (January 2).