Son of dismissed BSF jawan Tej Bahadur, who complained about bad food, found dead
Rohit's body was found at his residence in Rewari, Haryana.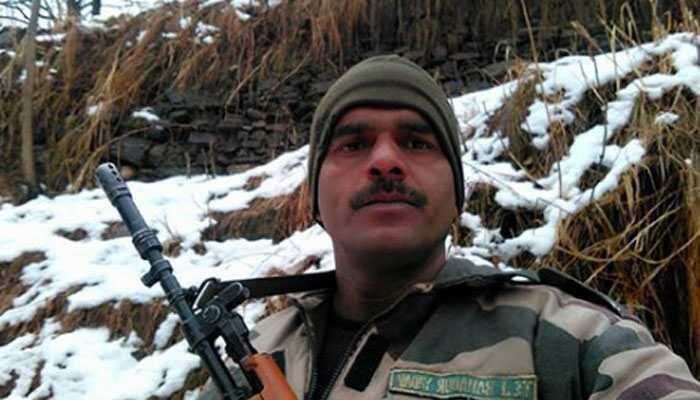 REWARI: Rohit, son of Tej Bahadur Yadav, the Border Security Force (BSF) Constable who had triggered outrage across the nation in 2017 after posting videos on quality of food given to soldiers, was found dead on Wednesday night.
Rohit's body was found at his residence in Rewari, Haryana.
"We received a call that Rohit has committed suicide. At the crime spot, we discovered that the room was locked from inside. The body was lying on the bed. There was a pistol in his hands. His father has gone to attend Kumbh Mela. We have informed him," a police official told ANI.
Tej Bahadur Yadav had sparked a row in 2017 after posting four videos on the social media. In the videos, Yadav can be seen complaining about the sub-standard food given to jawans at his camp along the Indo-Pakistan border in Jammu and Kashmir. The BSF had dismissed his allegations and Yadav was dismissed from the service after a thorough inquiry by the BSF.
For his part, Yadav had claimed that he was "mentally tortured" and he had posted the video only to expose the alleged prevailing corruption in the BSF.
"The Prime Minister had said so (eradication of corruption)...I was doing the same. Is this (inquiry) what I should be getting in return?," he said in one of the videos.