Kolkata police chief Rajeev Kumar gets transferred, Anuj Sharma takes charge as new Kolkata police commissioner
Kumar is accused of tampering the evidence in connection with the Saradha scam.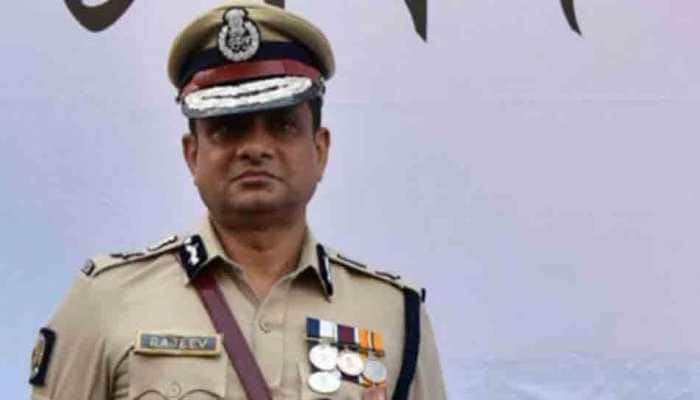 New Delhi: Kolkata Police Commissioner Rajeev Kumar, who was recently embroiled in a controversy over the investigation of the Saradha scam by the Central Bureau of Investigation, has been on Tuesday posted as Additional Director General of police (ADG) and Inspector General of Police (IGP) of Criminal Investigation Department (CID), West Bengal.
Kumar was replaced by Anuj Sharma as the new Kolkata Police commissioner.
Kumar, a 1989-batch IPS officer, is accused of tampering the evidence in connection with the Saradha scam.
The CBI had on February 5 told the Supreme Court that Kumar, who was leading the SIT in the Saradha chit fund scam, had destroyed and tampered with evidence that could frame prime and potential accused persons. The top court then directed Kumar to "faithfully" cooperate into the investigation.
The agency said a strong prima facie case of Kumar having committed offences both under Prevention of Corruption Act and other IPC offences has been made out. The agency also claimed that companies like Shardha, Rose Valley and Tower Group had given huge contributions to the Trinamool Congress.
The CBI, which filed an additional affidavit in pursuance to February 4's order in which the apex court had directed the top cop to appear before the CBI, and said in spite of continuous insistence and follow up by it, Kumar furnished only CDRs of the prime accused on June 28, 2018.
On Monday, Kumar appeared before the Supreme Court (SC) in New Delhi and informed the top court that the CBI questioned him for 40 hours in five days in connection with the chit fund scam.