Zee Media Bureau/Udita Madan
New Delhi: March 3rd of each year marks World Wildlife Day, a day to raise awareness and about animals and plants that adorn planet Earth.
Introduced by the United Nations in 2013, World Wildlife Day is celebrated with a new theme each year.
Year 2016's theme is 'The future of wildlife is in our hands', which focuses primarily on African and Asian Elephants, who are gradually inching towards the endangered list due to habitat loss, overgrazing, farming and illegal poaching.
Human activity is slowly becoming a huge bane to the environment, also causing harm to animals.
Today, we give you a list of five such endangered animals who are on the verge of extinction due to human hustle and bustle.
1. Tigers: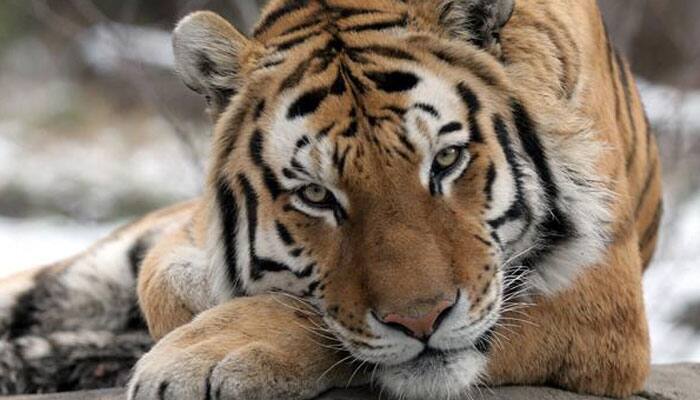 One of the most endangered species of our planet, the tiger is an animal that is widely poached and faces the biggest threat of habitat loss. Efforts are being made on a large scale all over the world to conserve tiger populations, however, deforestation is bringing them within human contact.
2. Red Panda: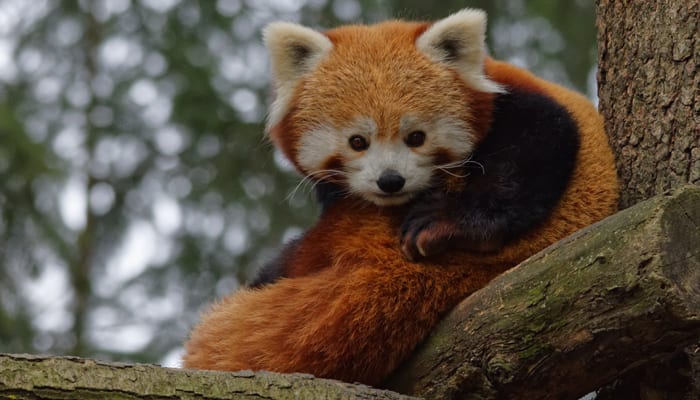 With less than 10,000 individuals left in the world, the population of the Red Panda appears to decline further. The high demand for wild meat, medicine and pelts, seems to be the reason behind their poaching, while logging is consistently shrinking their natural habitats. There have also been rising reports of Red Pandas being traded as pets in China.
3. African Penguin: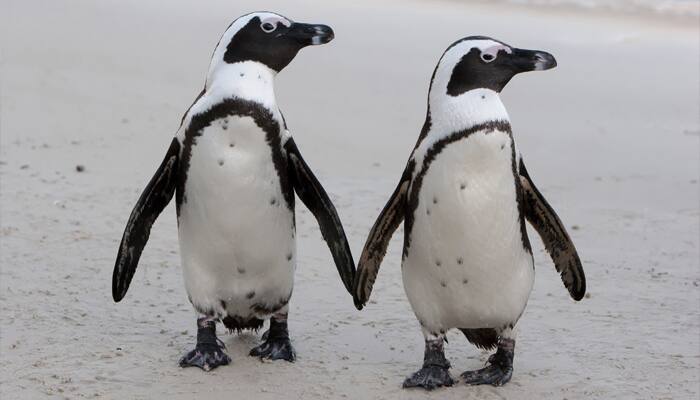 Another species that have found its name in the endangered list is the African Penguin. They are approximately 60cm in height and are only found in the southern waters of Africa. With the rise of commercial fisheries and shifts in prey populations, the birds are riding slowly on the track of decline. In 2010, the population of African Penguins was estimated at a 55,000.
4. African Wild Ass: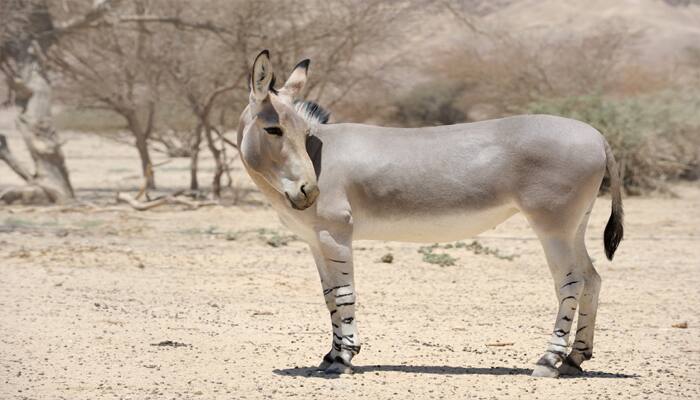 While on the subject of Africa, another endangered species that comes to mind is the African Wild Ass. Becoming a target of human hunting, the animal's population is on a high decline. They are killed for food and traditional medicinal purposes, as their bones are used to treat tuberculosis, constipation, backache and rheumatism.
5. Sea Otters:
Number of Sea Otters have plummeted by 50% in the last 45 years. With the rise in commercial fur trade, Sea Otter population had fallen to just 2,000. Although they made a rebound in the decades that followed, the threats they face also rose, the biggest one being oil spills, which cause them to get hypothermia.