New Delhi: In yet another heart-wrenching story, a farmer in  Bundelkhand's drought-hit-Tikamgarh village, recycles water he bathes with to wash clothes.
Due to an acute water crisis in this region, villagers are even forced to walk kilometres, as per ANI.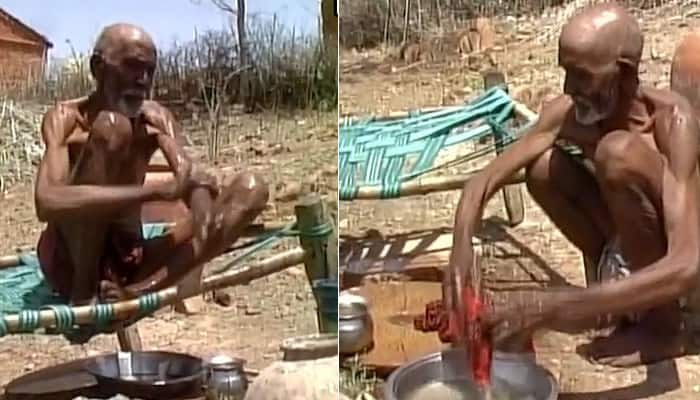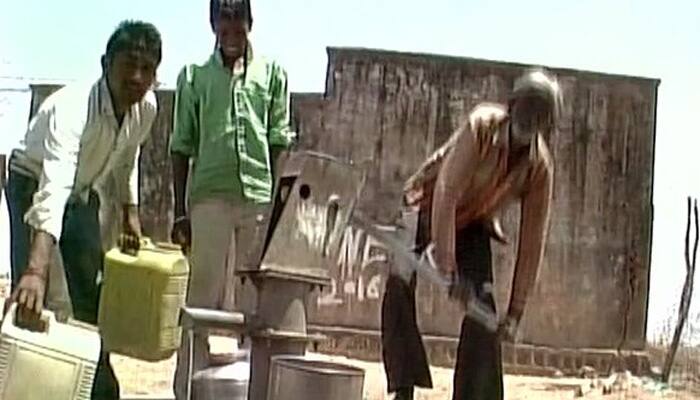 Furthermore, there were reports that the Banda District Jail is the worst hit area with no water even to carry out day-to-day activities like bathing and cooking.
Bundelkhand region is home to 18.3 million people as per 2011 census and is blighted with drought and unseasonable rains that has destroyed standing winter crops.
Notably, in the last few years, several farmers lacking money for seeds and water for irrigation have committed suicide.
Meanwhile, the government today conceded in the Supreme Court that 256 districts with a population of about 33 crore spread over 12 states were affected by drought.