In a startling revelation, pictures of the secret life of Colombian rebel group known as the 'FARC' has come up in the public.
These rare pictures were taken after access was granted inside in one of the camps in Antioquia. As per dailymail.co.uk, the visuals reveal what it is really like for the rebels living in the jungle and their thoughts about the future.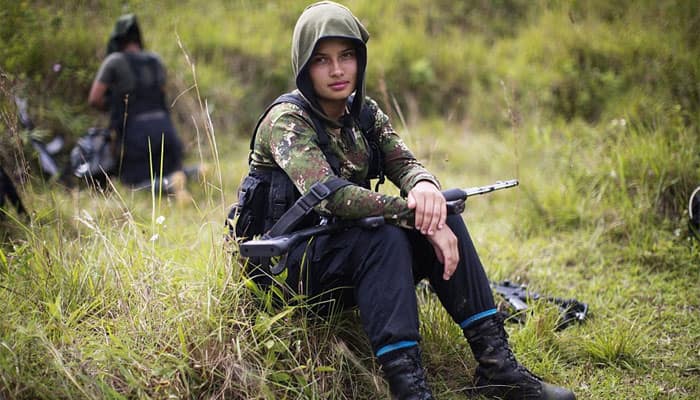 Since peace talks began in Havana in 2012, the two sides have reached tentative agreements on fighting narcotics traffic, on land reform and on reparations for victims. But realizing these agreements will require peaceful collaboration on both sides, and that depends on the willingness of squads of guerrilla fighters to emerge from the jungle and relinquish their weapons.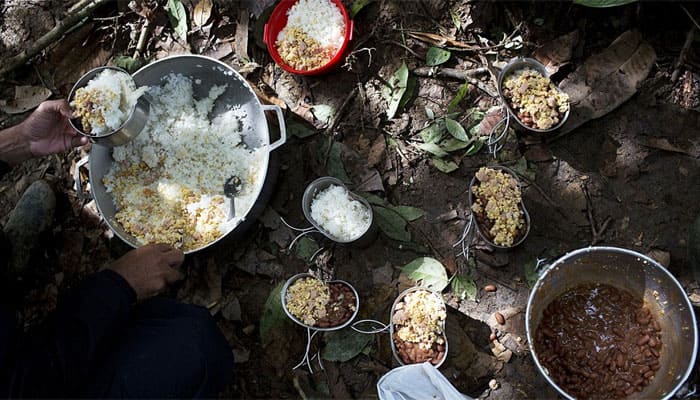 Notably, the guerrilla fighters still remain armed and live in jungles, despite the signing of a historic ceasefire between President Juan Manuel Santos and one of FARC's top leaders.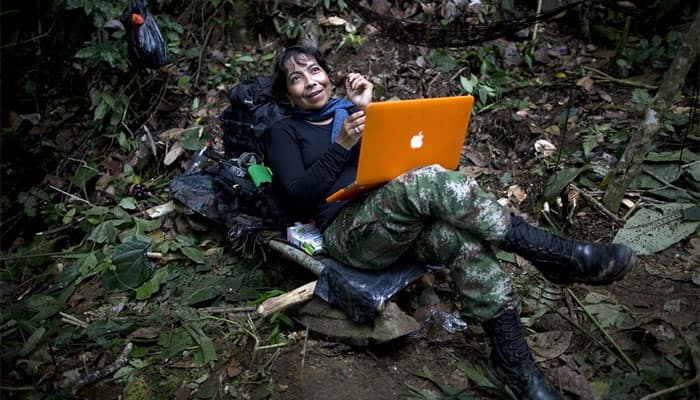 In 2012, the FARC made 239 attacks on the energy infrastructure. However, the FARC have shown signs of fatigue. As of 2014, the FARC are not seeking to engage in outright combat with the army, instead concentrating on small-scale ambushes against isolated army units.