New Delhi: While there are many famous model-turned-actresses to have won beauty pageants on world stage, Bhumika Sharma, against stereotypical thinking, was crowned the Miss World Bodybuilding Championship in Venice.
The 21-year-old, who hails from Dehradun, made India proud after gaining the most number of points in body posing, individual posing and fall categories.
In total, the championship comprised of 50 contestants from all around the globe and Bhumika was one of the 27 Indians to have participated in the tournament.
Bhumika's stunning performance is the result of the hard work put by her mother, Hansa Manral Sharma, who was the head coach of India women's weightlifting team. 
It is believed that Bhumika's parents wanted her to pursue shooting, but fate took her to an unplanned meeting with a bodybuilding coach who took her from shooting to bodybuilding. 
Bhumika's work out schedule comprises of seven hours of rigorous practice under guidance of her coach, Bhupendra Sharma, every single day.
Proud moment #BhumikaSharma has won the Miss World #bodybuilding title. She beat 50 international contestants. A BIG SALUTE. pic.twitter.com/YEDD4H2MuJ

— Dr Sangeeta (@sangitha1209) June 27, 2017
#BhumikaSharma is not just another Miss World from India,she's a girl with muscle power#MissWorld #Bodybuilding #Championship#Congrats pic.twitter.com/Or63KhzI3o

— Rj Rachana (@Hockeytarian) June 27, 2017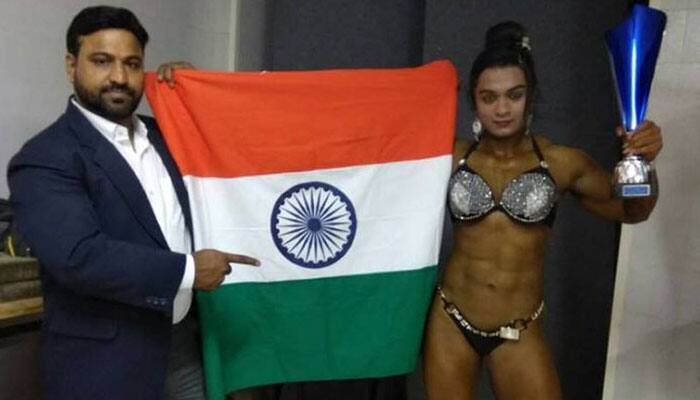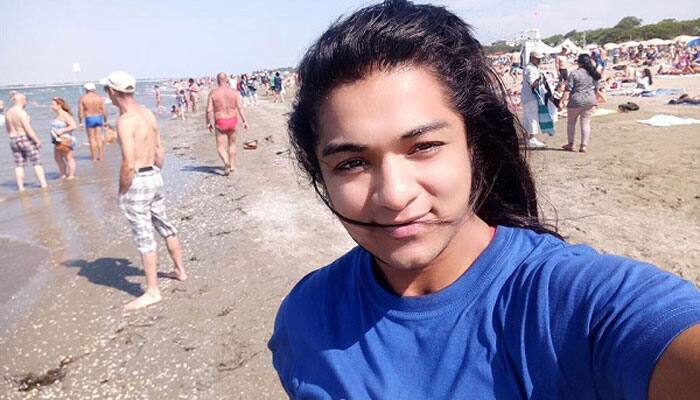 She now has her sights on the Miss Universe title for bodybuilding and is the only woman bodybuilder from Uttarakhand to have made it into the national/international arena.