New Delhi: When Sjoerd Marijne and Harendra Singh assumed charge of their changed coaching roles last September, there was hope and doubt in equal measure. But the two, at the helm of India's men and women hockey teams, respectively, trashed the doubts and turned hopes into gold.
India's Asia Cup jinx ended in the centre of the podium for both men and women. With gold on chest, the icing on the cake was their unbeaten campaigns. But unlike some of the previous Indian teams, this lot realised that conquering Asia wasn't enough and what awaited them over the next 14 months could define their mettle.
The clock has ticked since that moment in October last year to reach the Commonwealth Games (CWG) beginning April 5 in Gold Coast, Australia – Indian hockey's first major test of 2018 on a world stage.
CWG gold has been a hoodoo of sorts for India. The men have never won it, with their best being back-to-back silver in 2010 and 2014. The women, meanwhile, won a gold medal in 2002, followed by silver in 2006, but couldn't manage a podium finish in the next two editions.
But there is an upswing in the teams' fortunes since Marijne and Harendra have taken over.
The women continued their winning momentum with a 3-1 victory in the five-match series – with one draw – on their tour of South Korea before flying for the CWG.
The men finished with a bronze medal at the Hockey World League (HWL) Finals and then reached the title clash in two legs of the Four-Nation Invitational tournament in New Zealand. The only blip was a fifth-place finish at the Sultan Azlan Shah Cup.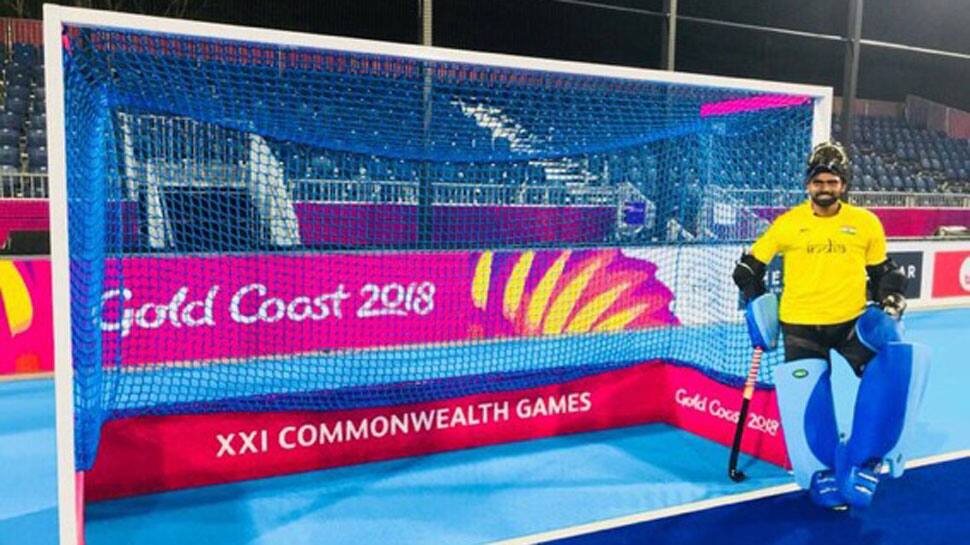 Altogether, it made the CWG selection process a tough affair, which best highlights itself in the ouster of former captain Sardar Singh from the CWG squad.
Sardar was part of the Asia Cup win, dropped for the HWL Finals and then returned as captain to lead a young team at the Sultan Azlan Shah Cup. But he couldn't impress the men who mattered.
"It's not about age, it's about performance. I don't care if a player is 18 or 31. It's about what they show," said Marijne, putting focus on the young Vivek Sagar Prasad and Dilpreet Singh included in the CWG squad in place of Sardar and Ramandeep Singh, respectively.
"They (Vivek and Dilpreet) did really well. They were consistent and it's not that they did well only on the New Zealand tour; they were good in (training) sessions as well." 
India lost the last two CWG finals against Australia, and the Kookaburras once again pose the biggest threat. But Marijne said talking just about one team can make you lose focus.
"I think England is a good team and, of course, Malaysia can surprise. If we happen to meet Australia, we are ready for it. But first, we have to reach that moment," he said.
Besides England and Malaysia, Pakistan and Canada are the two other teams joining India in Pool B. India begin their campaign against Pakistan on April 7.
"The more we see it (Pakistan game) as a normal match, the better we will play. The key is not to show emotions on the pitch, because when it gets emotional, then it can be a tough game," Marijne said. 
The women's team, on the other hand, is on a transformation path and wants to put up a show on the global pitch.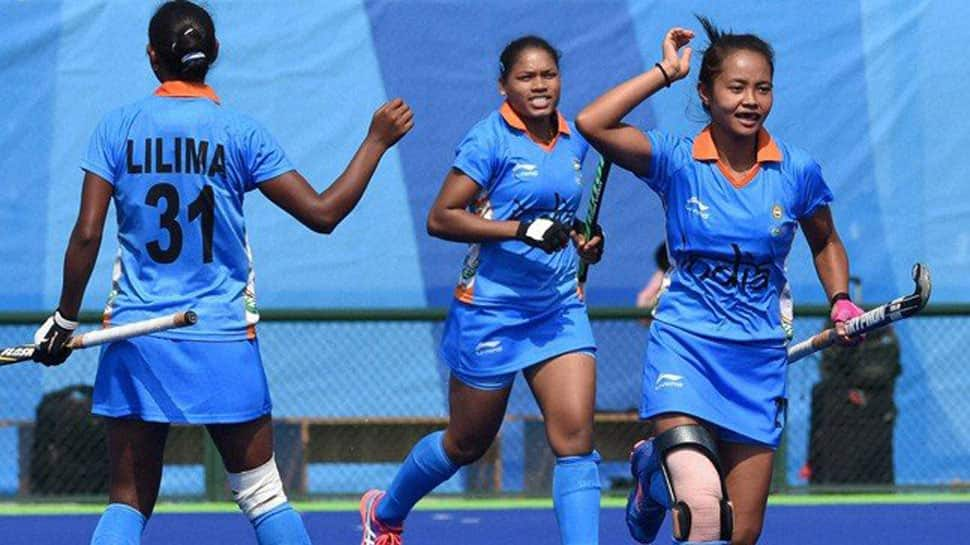 Beating China twice en route Asia Cup win was a sign of things to come. Success on the Korean tour strengthened that belief. A CWG medal may just authenticate it.
"Wo lamha hum bhi dekhenge (we also want to live that moment)," captain Rani Rampal told Harendra, who had coached India's junior men's team to winning the World Cup in 2016.
"It's good that the team thinks on these lines, that I can guide them to a medal. It increases my responsibility; but when there is faith, it gives you more energy," the coach said.
To start with, the women are on the better side of the draw, with England being the only team ranked higher than No. 10 India. South Africa, Malaysia and Wales are the other teams in Pool A.
They play their first match against Wales on April 5.