New Delhi: The long-pending verdict in the blackbuck poaching case involving 'Hum Sath Sath Hain' actors Salman Khan, Saif Ali Khan, Sonali Bendre and Tabu is likely to be delivered by the Jodhpur court on April 5. 
On Wednesday, it was reported that all the accused celebrities arrived in Rajasthan today for the hearing. Tabu, who is also one of the accused in the blackbuck poaching case, arrived in the city today. However, little did the actress know that she would be the latest from the tinsel town to pay the price of being famous.
Pic: Tabu at Jodhpur airport
Tabu, who landed at the Jodhpur airport today, allegedly faced an unsavoury incident. Though the details of the incident are yet to come, it has been reported that as soon as she stepped out of the airport, a fan managed to breach the security cover of the actress and got dangerously close to her and misbehaved with her. 
Although the security guards pushed away the intruder, the actress was reportedly in a state of shock following the unpleasant behaviour. She, however, did not file any complaint on the incident, the report said. 
In the meantime, Salman Khan, who wrapped up the shooting schedule of 'Race 3' in Abu Dhabi, was spotted at the Kalina airport along with sister Alvira and Arpita and actor Aftab Shivdasani.
See photos: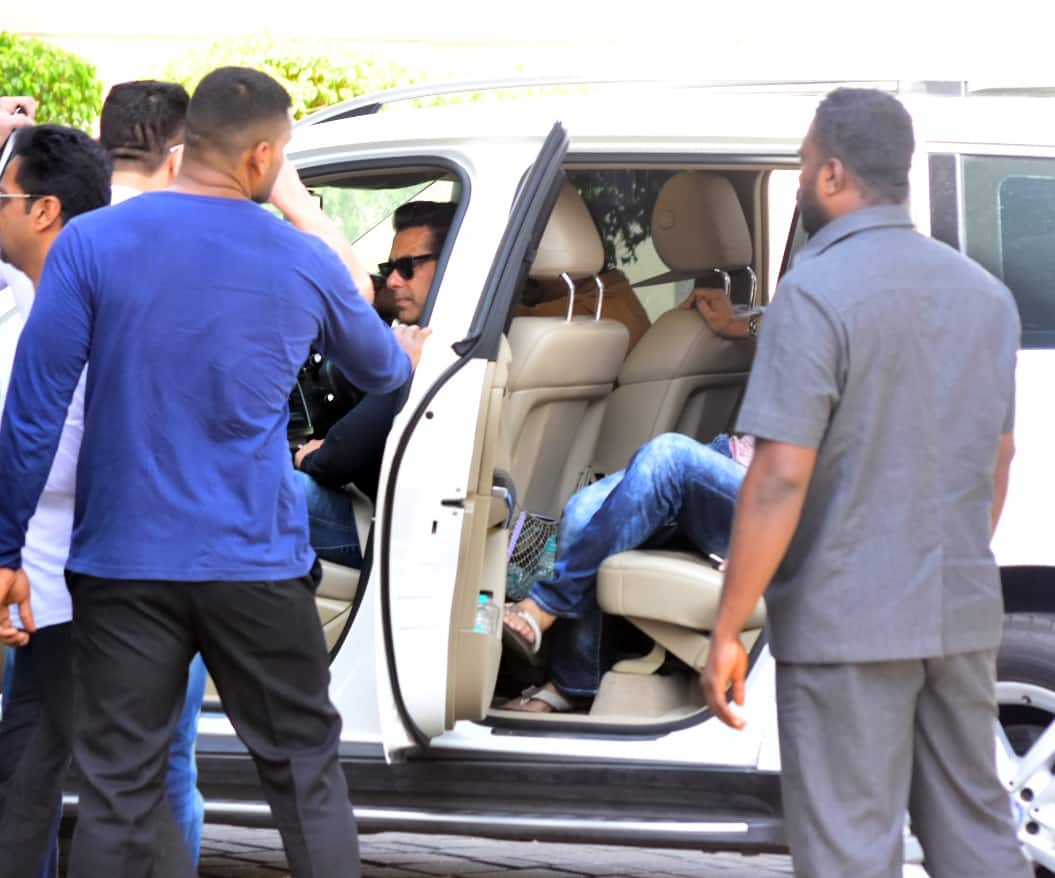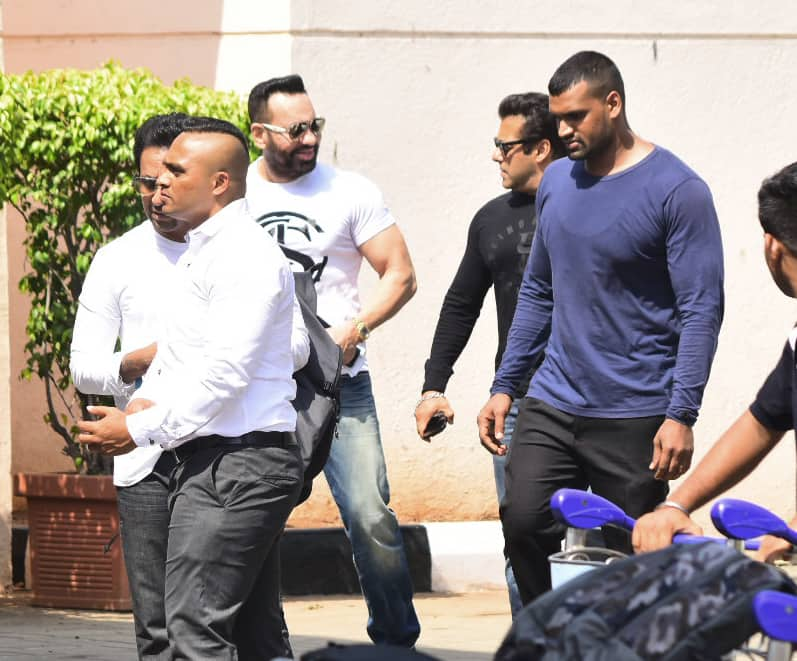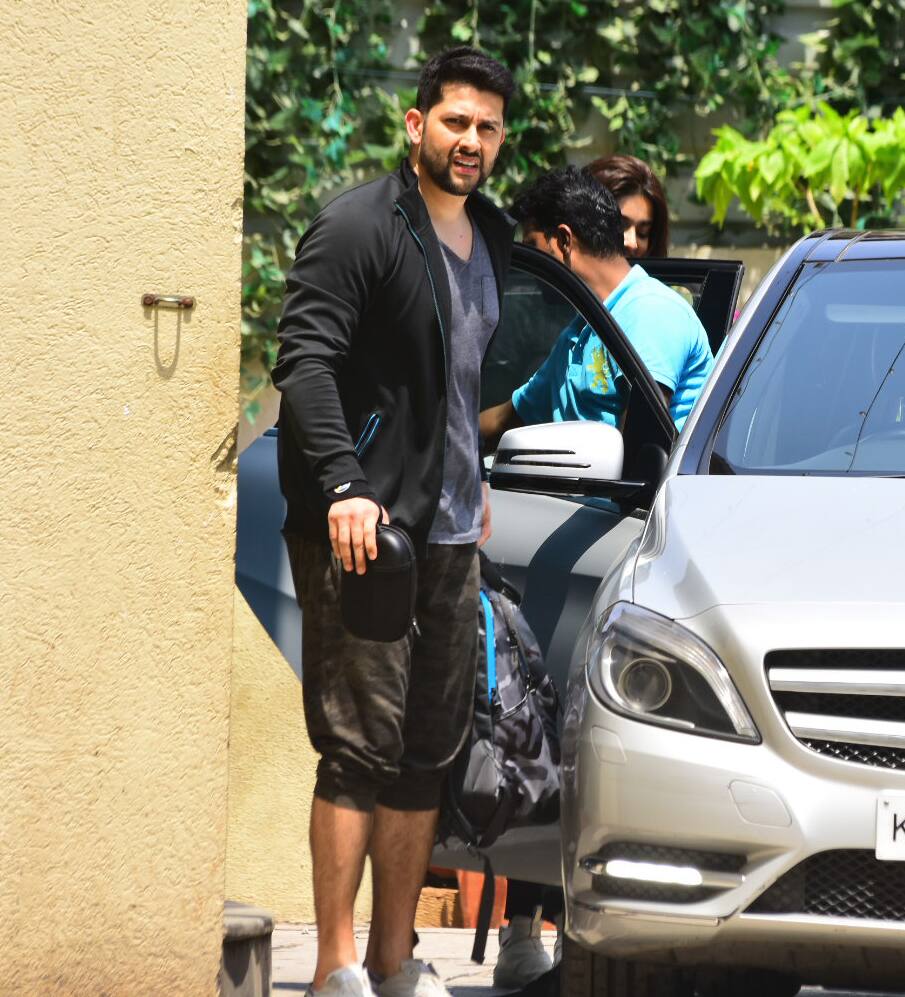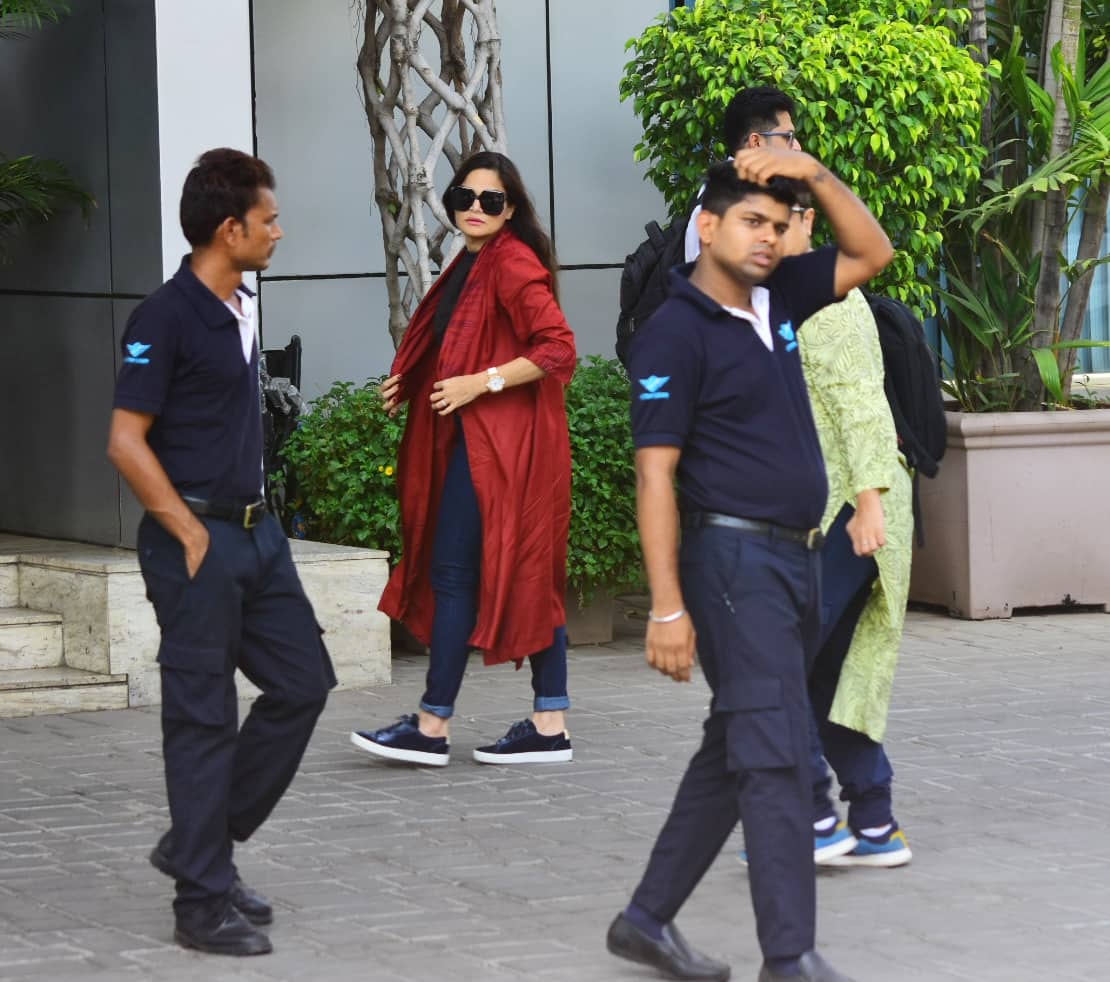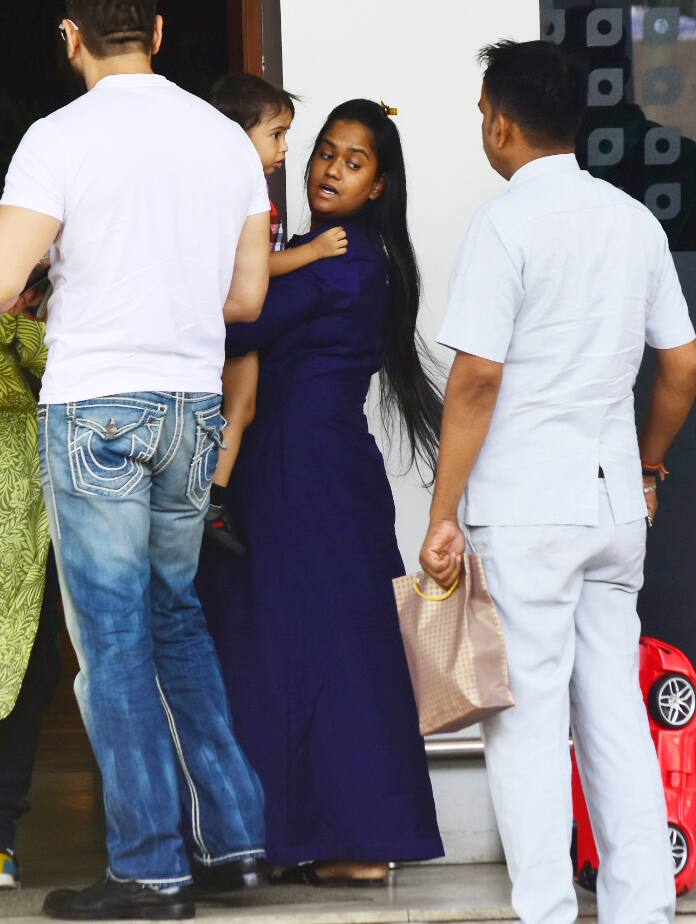 Salman is accused of killing two blackbucks in Bhagoda ki Dhani in Kankani village near Jodhpur on the intervening night of 1-2 October 1998, during the shooting of the film 'Hum Saath Saath Hain'. The 53-year-old actor is facing charges under Section 51 of the Wildlife (Protection) Act and the other actors have been charged under Section 51 of the Wildlife (Protection) Act read with Section 149 (unlawful assembly) of the Indian Penal Code.
In two other cases, Salman went on to killed chinkaras in Bawad area and Ghoda farms. He was, however, acquitted by the Rajasthan High Court in the Chinkara killing case in 2016.