New Delhi: A Jodhpur court on Thursday convicted actor Salman Khan in the blackbuck case and awarded him a five-year jail term and a fine of rs 10,000, while acquitting other actors Saif Ali Khan, Sonali Bendre, Tabu and Neelam due to the lack of evidence. 
Just after the court pronounced the verdict, Salman was taken into the police custody and was immediately rushed to a hospital inside the court premises for a medical check-up. Following the check-up, the actor was taken to the Jodhpur Central jail from the court premises in a police vehicle. 
We bring to few stills in which the actor is seen being taken to the Jodhpur jail.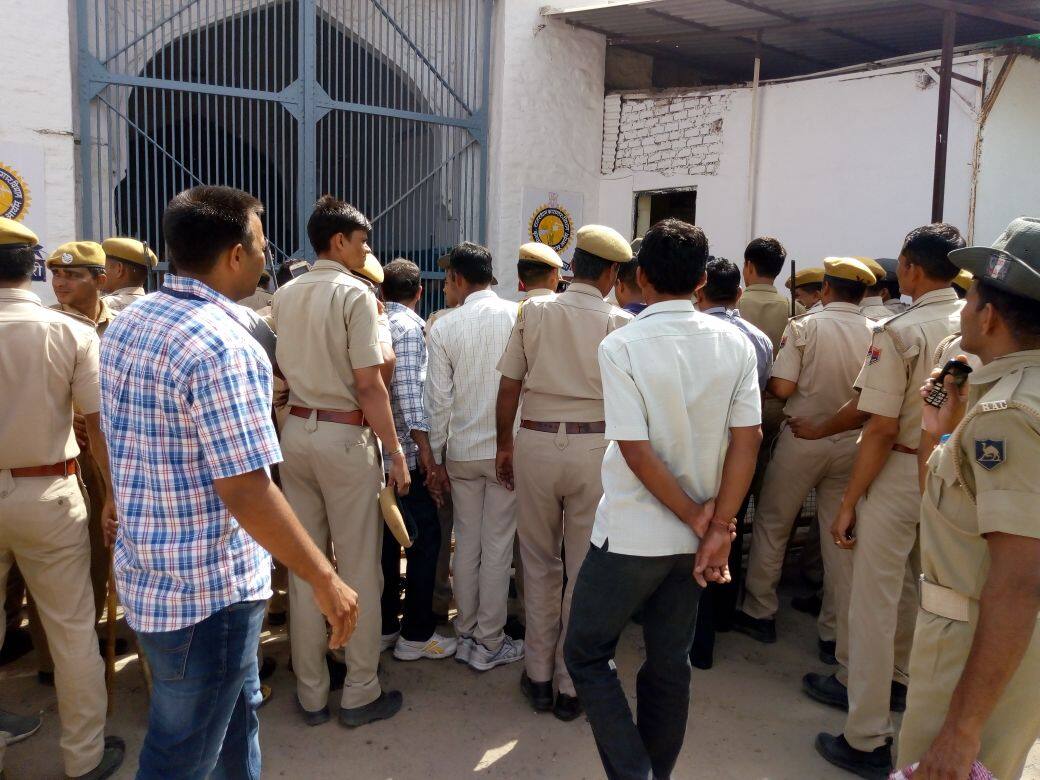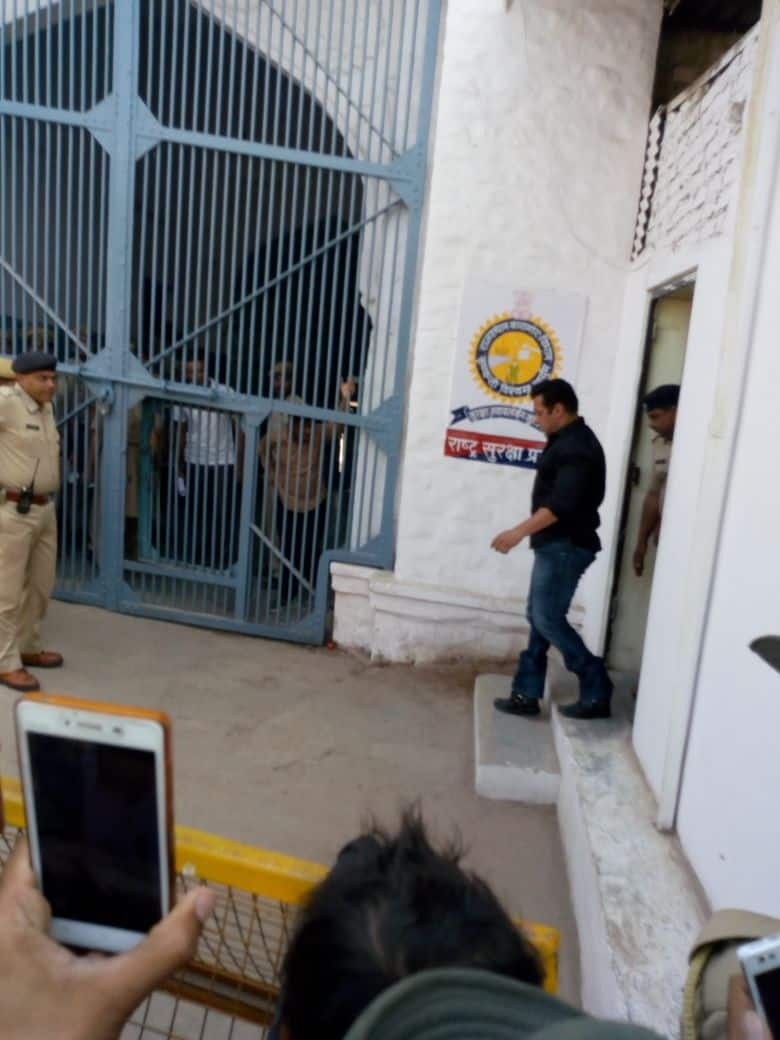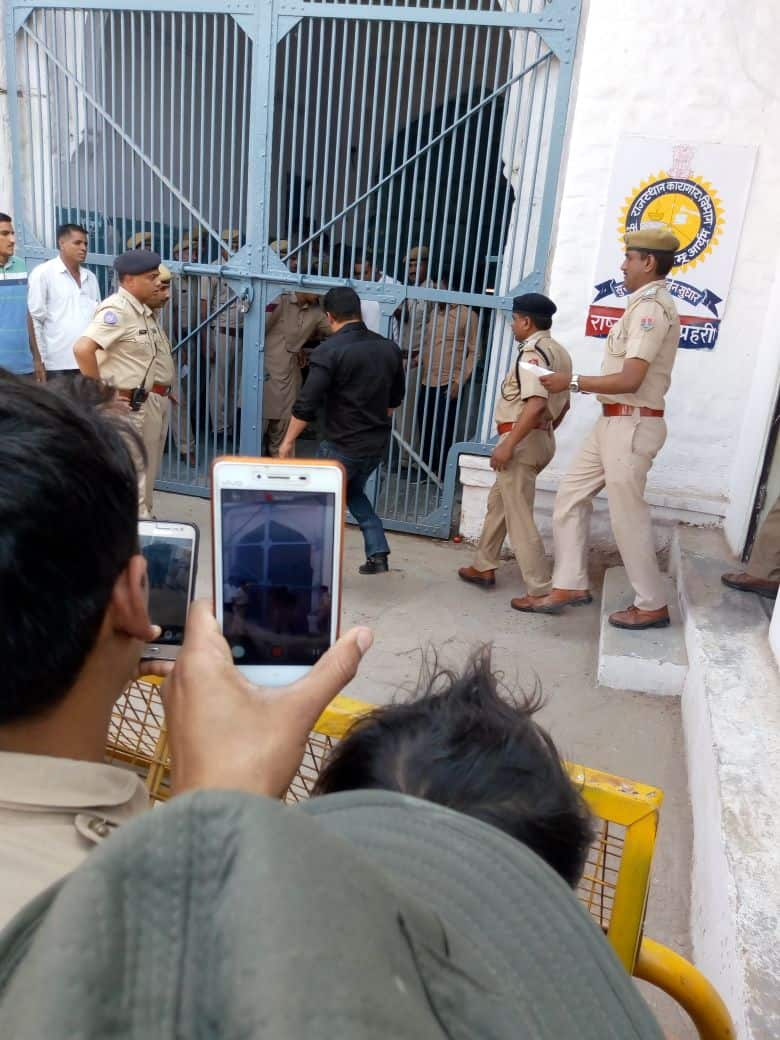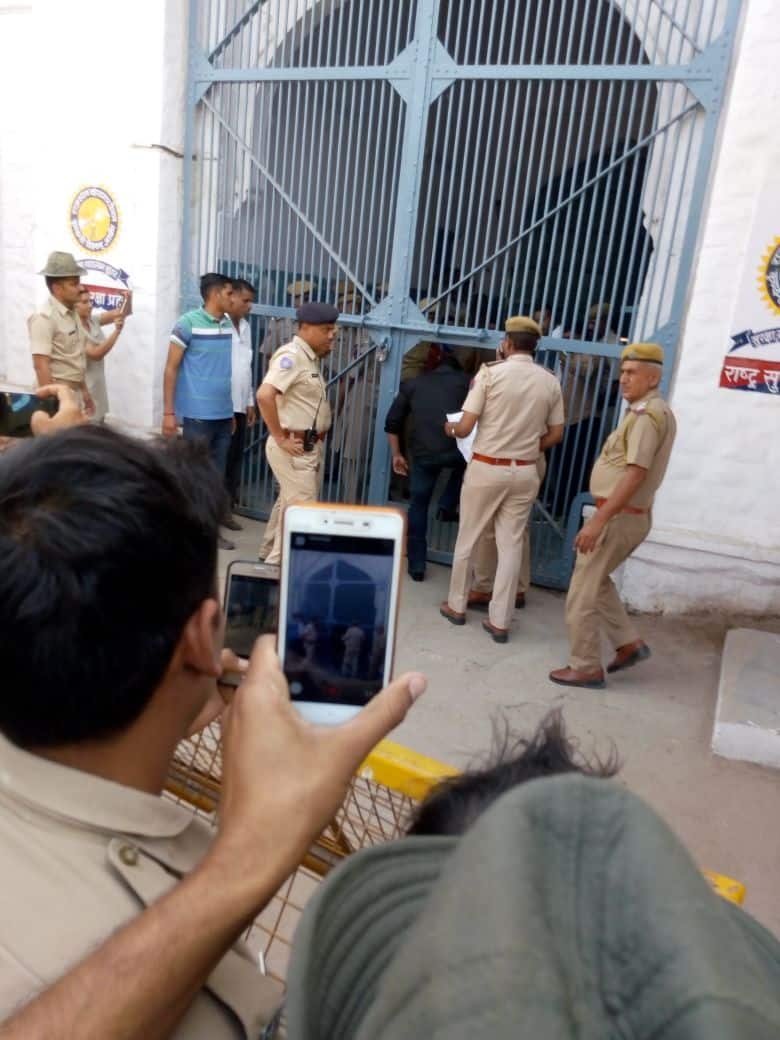 Since Salman has been awarded the jail term of more than 3 years, the 53-year-old actor will have to appeal before the High Court for bail. This is his fourth stint in the Jodhpur Central jail. He has so far spent 18 days in the jail in 1998, 2006 and later in 2007, all related to the case of poaching. 
Salman has been found guilty of killing the blackbucks, from the antelope family, in Kankani village near Jodhpur in October 1998 during the shooting of the film 'Hum Saath Saath Hain'. Salman, who has been held guilty under Section 9/51 of the Wildlife (Protection) Act, faces a maximum punishment of six years behind bars. 
Meanwhile, three big movie projects — 'Race 3', 'Bharat' and 'Dabangg 3' — as well as a comeback season of reality TV show 'Dus Ka Dum' are riding on Salman's shoulders. As per industry trade analyst, the actor has Rs 400-600 riding on him currently and the verdict will affect all the three major projects.