Mumbai: The Mumbai Police has reportedly detained one person for sending death threats to filmmaker Mahesh Bhatt and his family. An unidentified caller has reportedly threatened to kill veteran producer-director Mahesh Bhatt, his wife Soni Razdan and daughter Alia Bhatt a few days back, if he failed to deposit Rs 50 Lakh in the Lucknow-based bank branch.
Anti Extortion Cell of Mumbai Police with help of UP STF have identified the culprit and detained him. UP STF has arrested Sandeep Sahu, a 27 year old man from Lucknow in Mahesh Bhatt extortion case, ANI reported.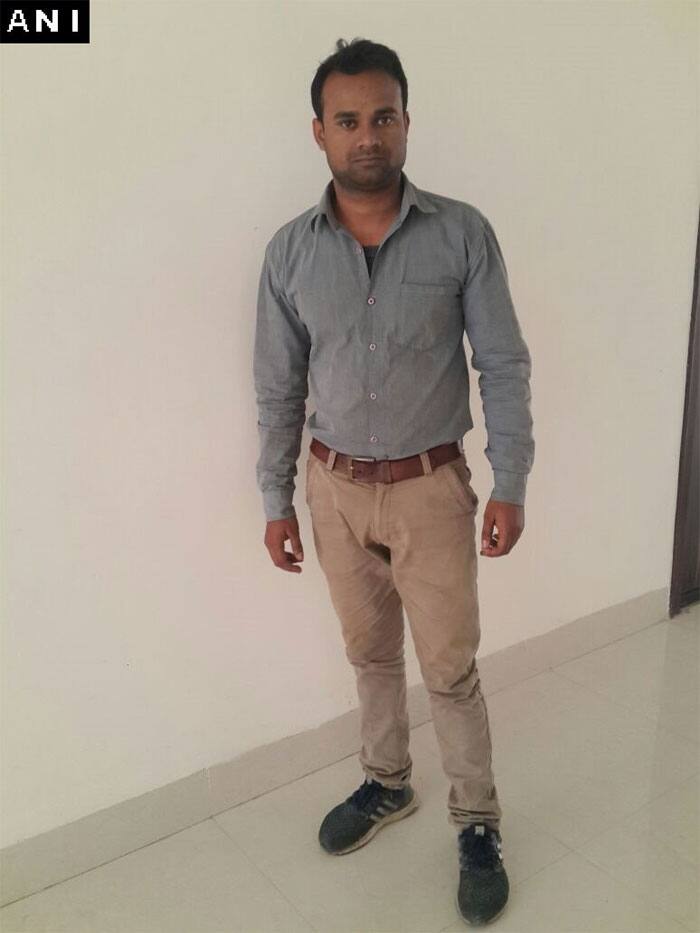 The filmmaker filed a complaint with the Juhu Police station on Wednesday against the extortionist under section 387.
According to a report in dnaindia.com, originally attributed to India Today, Bhatt received the call on February 26. He initially dismissed it to be a prank, but subsequently received text and WhatsApp messages from the caller who claimed to be a gang leader.
"If you fail to do so, I will fire several rounds of bullets in your daughter Alia and wife Soni," he threatened.
This is not the first time Bhatt has received death threats. A couple off years ago, over 13 people, who had plotted to kill him and his family were arrested.