New Delhi: Legendary actor Sridevi's sudden demise left a void that can never be filled. The actress passed away following a cardiac arrest on February 24, 2018, around midnight. She was 54.
The incident shook the entire nation and it is still hard to believe that Bollywood's 'Chandni' has left for her heavenly abode.
This isn't the first time that Bollywood has lost a gem too soon. Here is remembering other actors who left this world too soon and made us teary-eyed:
Parveen Babi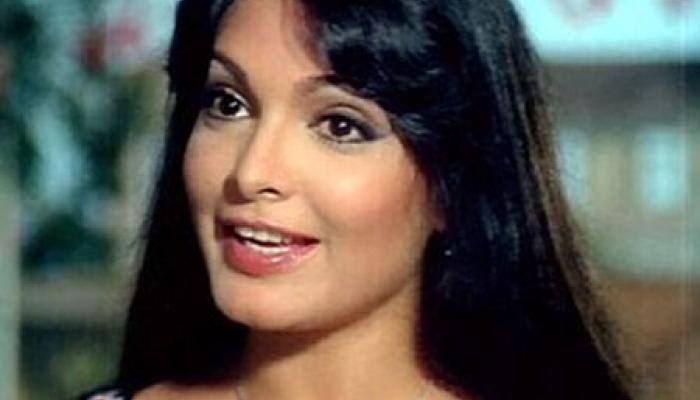 Also called the Marilyn Monroe of Bollywood, Parveen Babi was known for her timeless beauty. The actress took the industry by storm by her films such as Amar Akbar Anthony, Deewaar and Kranti. She committed suicide in the year 2005. She was 55. As per reports, the actress was suffering from paranoid schizophrenia.
Divya Bharti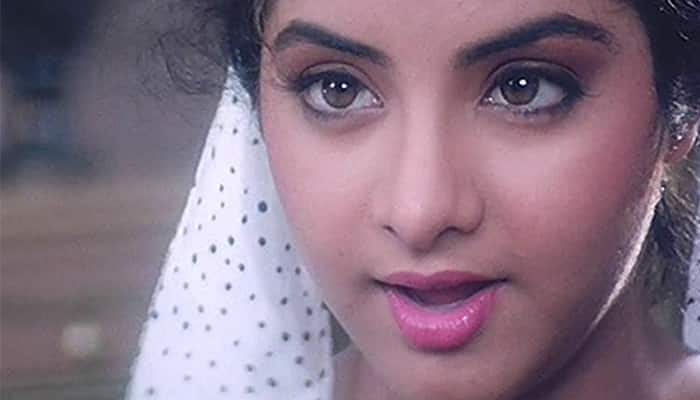 The graceful Divya Bharti passed away at the mere age of 19. Her powerful performances in the films Shola Aur Shabnam, Deewana and Balwan made her one of the most talented actresses of her time. The young actress died under mysterious circumstances.
Madhubala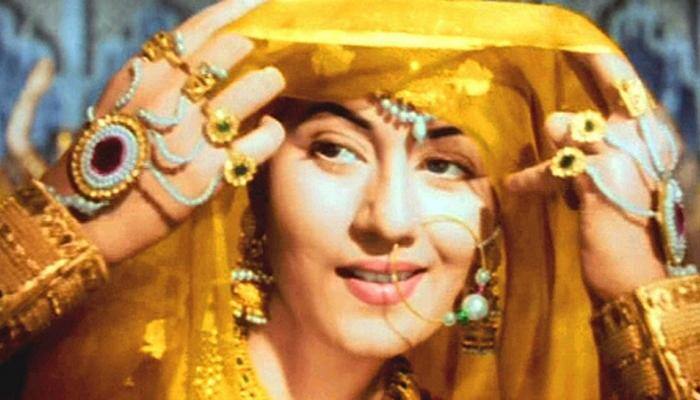 Iconic beauty Madhubala ruled hearts back in her time. Her charm mesmerised the audience whenever she appeared on-screen. The actress was a part of many classic films such as Mughal-e-Aazam and Neel Kamal. She was just 36 when she passed away.
Meena Kumari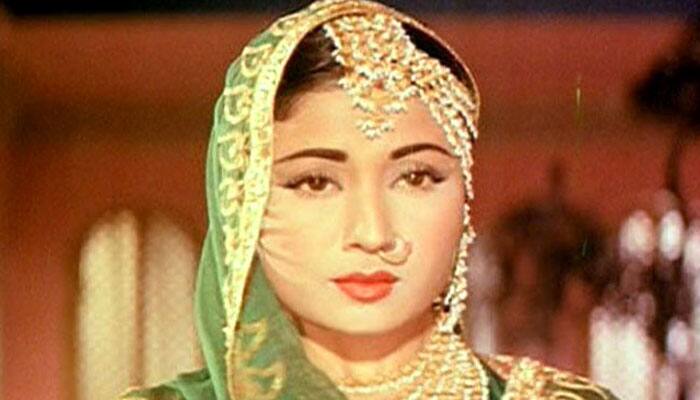 She was known not only for her brilliant looks and acting but also for her fine writing skills. The actress was a poetess as well and often made hearts melt with her poetry. She penned an album 'I write, I recite' with Khayyam, which released in 1981. She passed away at 39.
Soundarya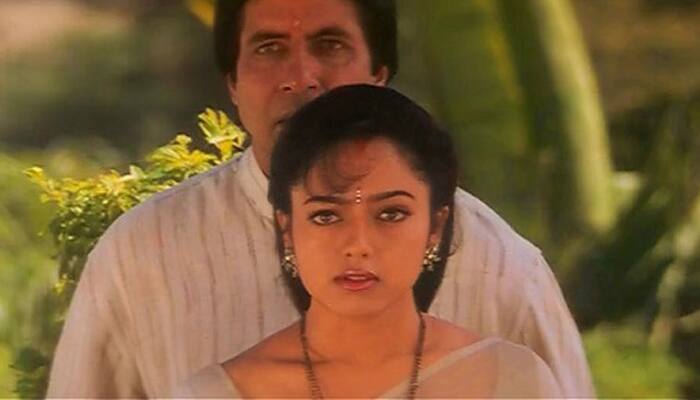 The movie 'Sooryavansham' is a timeless classic and the beautiful Tollywood actress Soundarya was a part of the film. She played Amitabh Bachchan's wife in the movie. Soundarya passed away in the year 2004, in a plane crash. She was 31.