Rio De Janeiro: The rivalry between Lin Dan and Lee Chong Wei goes a long way.
Despite being one of the best shuttlers at the international circuit for quite some time, the Malaysian has found it impossible to beat his Chinese opponent, who always got the better of him in major tournaments.
Lin, who is a five-time world champion, denied Chong Wei in the final of two Olympics, two World Championships and one Asian Games. But it was a different story in the men's singles semi-final on Friday.
In a match that lasted 79 minutes, Lee Chong Wei defeated Lin Dan 15-21, 21-11, 22-20.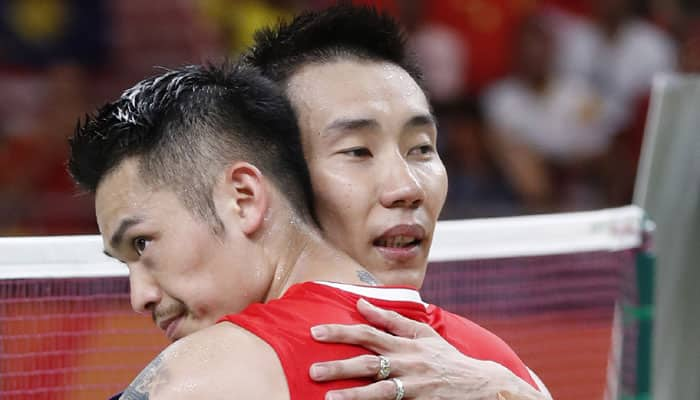 At the final in London Olympics 2012, Chong Wei lost 15-21, 21-10, 19-21 to Lin Dan.
The crowd got entertainment worth their money as the two stalwarts entertained them with breathtaking rallies and superhuman smashes.
In a great gesture, the two players not only hugged each other, but also exchanged their shirts after the match.
This kind of friendship @LeeChongWei @LinDan pic.twitter.com/6AOTE1fXtu

— УΛИIΣMIЯΛ ツ (@Yaniemirawk) August 20, 2016
​Chong Wei will play China's Chen Long, who beat Viktor Axelsen of Denmark 21-14, 21-15, in Saturday's final.