Huge Discounts on iPhone 14 at Flipkart, Amazon, and Imagine Store: Check out price drops and big offers
Continue reading to find out the deals offered by e-commerce behemoths like Flipkart, Amazon, and Imagine store on Apple iPhone 14.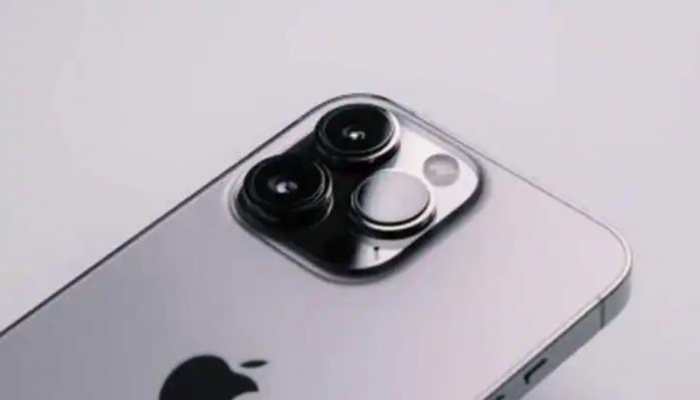 New Delhi: After the Flipkart and Amazon announcement of the Sale on the account of January 26 (Republic Day), now the offers are pouring in! Flipkart is providing intriguing discounts and exchange offers on Apple's most recent phone, the iPhone 14, as the Cupertino-based tech company prepares to release its upcoming iPhone 15, which is the brand's next flagship. If you are an iPhone 14 enthusiast, right now is the best time to grab this phone.
iPhone 14 Flipkart Offers & Discounts - How to Avail

The original price tag of the iPhone is Rs 79,900. Flipkart is offering a 5 percent discount that lowers the price to Rs 73,990. The online delivery platform offers an exchange discount of up to Rs 23,000. Additionally, Rs 3,000 is off on the exchange of selected phones. Combining all the discounts, the iPhone 14 is now available at 47,990.
iPhone 14 Amazon Offers & Discounts - How to Avail
The 128GB iPhone 14 is priced at 73,900 on the online store Amazon. This corresponds to Rs 6,000 savings off the purchase's initial cost. Customers of HDFC Bank may also take advantage of the 4,000 immediate cashback here. Additionally, the online retailer is offering an exchange discount on used smartphones up to 18,000 rupees.
iPhone 14 Imagine Store Offers & Discounts - How to Avail
The price of the smartphone with 128GB of storage is 74,900 on the store. This equals a flat reduction of 5,000 on the purchase price. With HDFC Bank cards, you can also get an instant cashback of 4,000 rupees. On the purchase of the iPhone 14 from Imagine Store, there are exchange promotions as well. For instance, exchanging your old iPhones might earn you up to 35,000. Please be aware that the precise exchange price will depend on how well your current iPhone functions.
Live Tv