Kundali Bhagya December 24, 2019 episode preview: Will Preeta attend Karan's Mehendi function?
In the next episode, Sherlyn warns Mahira about Preeta.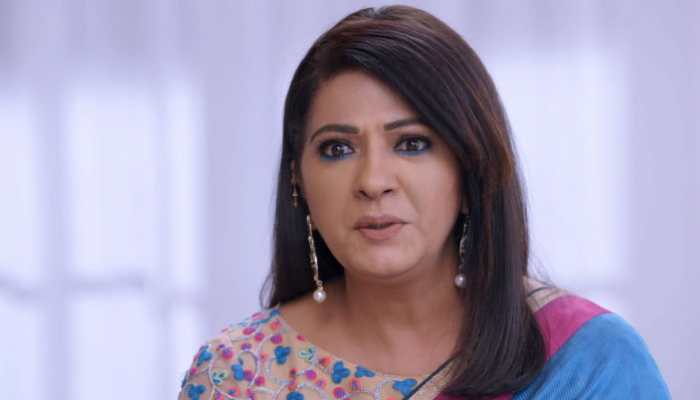 New Delhi: In the episode, Karan feels bad and angry at the same time as Preeta and her mother Sarla slam him at the mall. He plans to organise his Mehendi function at Sarla's Kumkum Bhagya marriage hall, as that way they won't be able to avoid him. Kareena Bua gives her nod and decides to speak to others about it. Karan then plans everything very smartly in such a way so that Sarla doesn't come to know till the very last minute about the booking details.
Watch the latest episode here:
Watch the latest episodes of Kundali Bhagya, now streaming on ZEE5.