A scientist, researching at Russia's Antarctic station, allegedly stabbed and injured a colleague following an emotional breakdown after the latter kept on revealing endings of books he was reading.
Fifty-five-year-old Sergey Savitsky and his 52-year-old colleague Oleg Beloguzov passed the long lonely hours in a remote outpost in Antarctica by reading.
Often, Beloguzov would keep revealing book endings, annoying Savitsky to no end.
On October 9, in the canteen of Bellingshausen station on King George Island, Savitsky allegedly attacked Beloguzov with a knife, causing serious injuries. He later surrendered to the station manager voluntarily.
Savitsky has been charged with attempted murder at the station and placed under house arrest until December 8, reported Russian news agency Interfax.
The injured researcher has been sent to a hospital in Chile.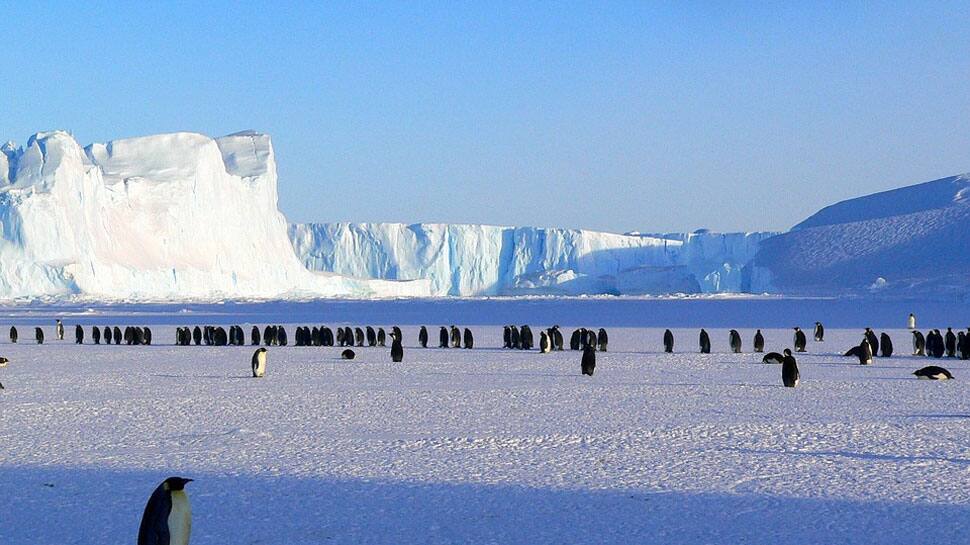 Antartica (Image Courtesy: Pixabay)
This reportedly the first instance of a man being charged with a murder bid in the Antartica.
Bellingshausen Station is a Russian Antarctic station at Collins Harbour, on King George Island of the South Shetland Islands. Temperatures here dip to −6.5 °C in cold months and attains a high of 1.5 °C in its warmest month.