NEW DELHI: She may not be perfect but her flaw could not stop her from becoming a successful model. Despite a huge birthmark on her torso, Taylor Muhl from California became a model. The mark in her body was because of a rare genetic disorder.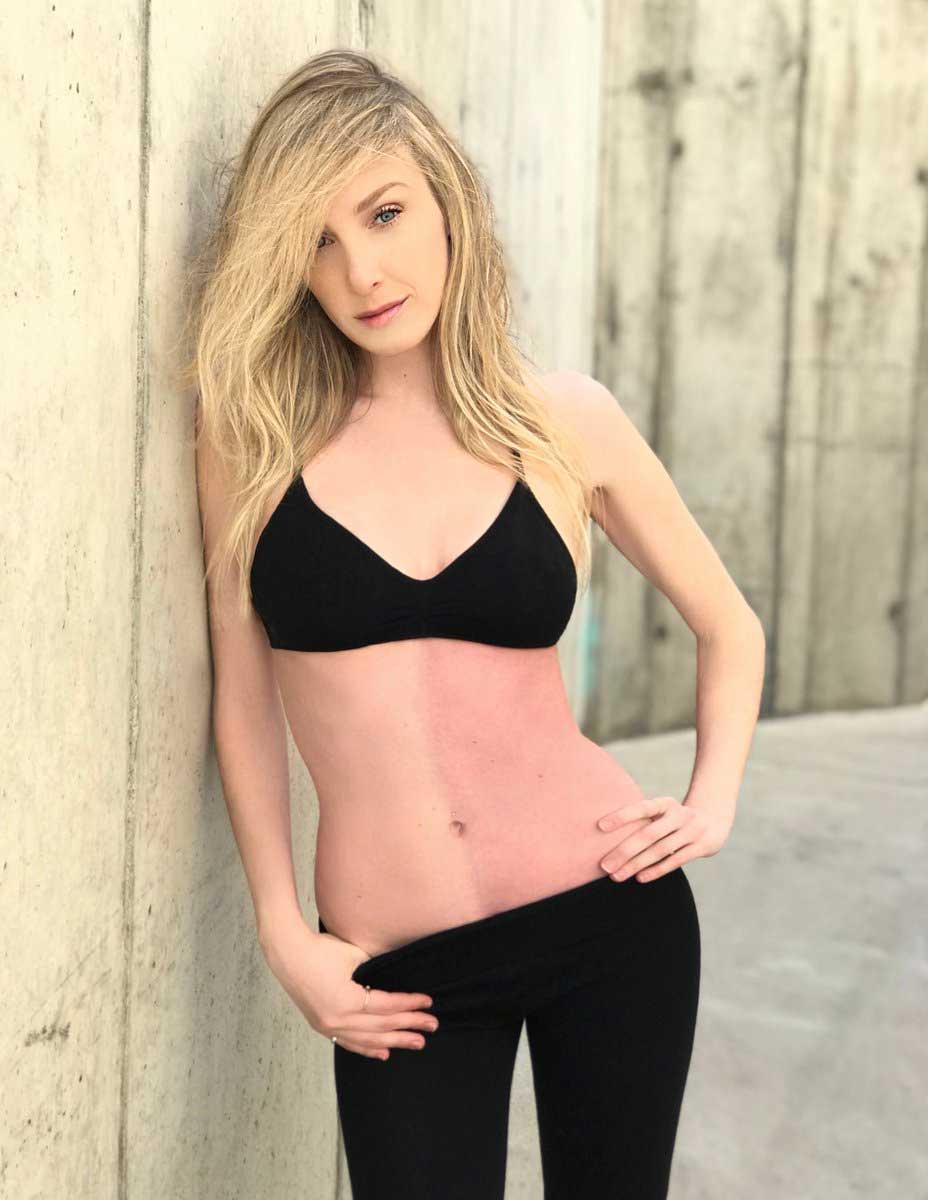 Since the time of her birth, Muhl's abdomen is bi-colour. The right side is visibly darker than the left part. Also, she has reportedly suffered from immunity issues.
Many a time, Muhl has faced embarrassment due to the birthmark so much so that she had even tried to remove the mark with a laser procedure. Unable to bear the pain, she had let it go.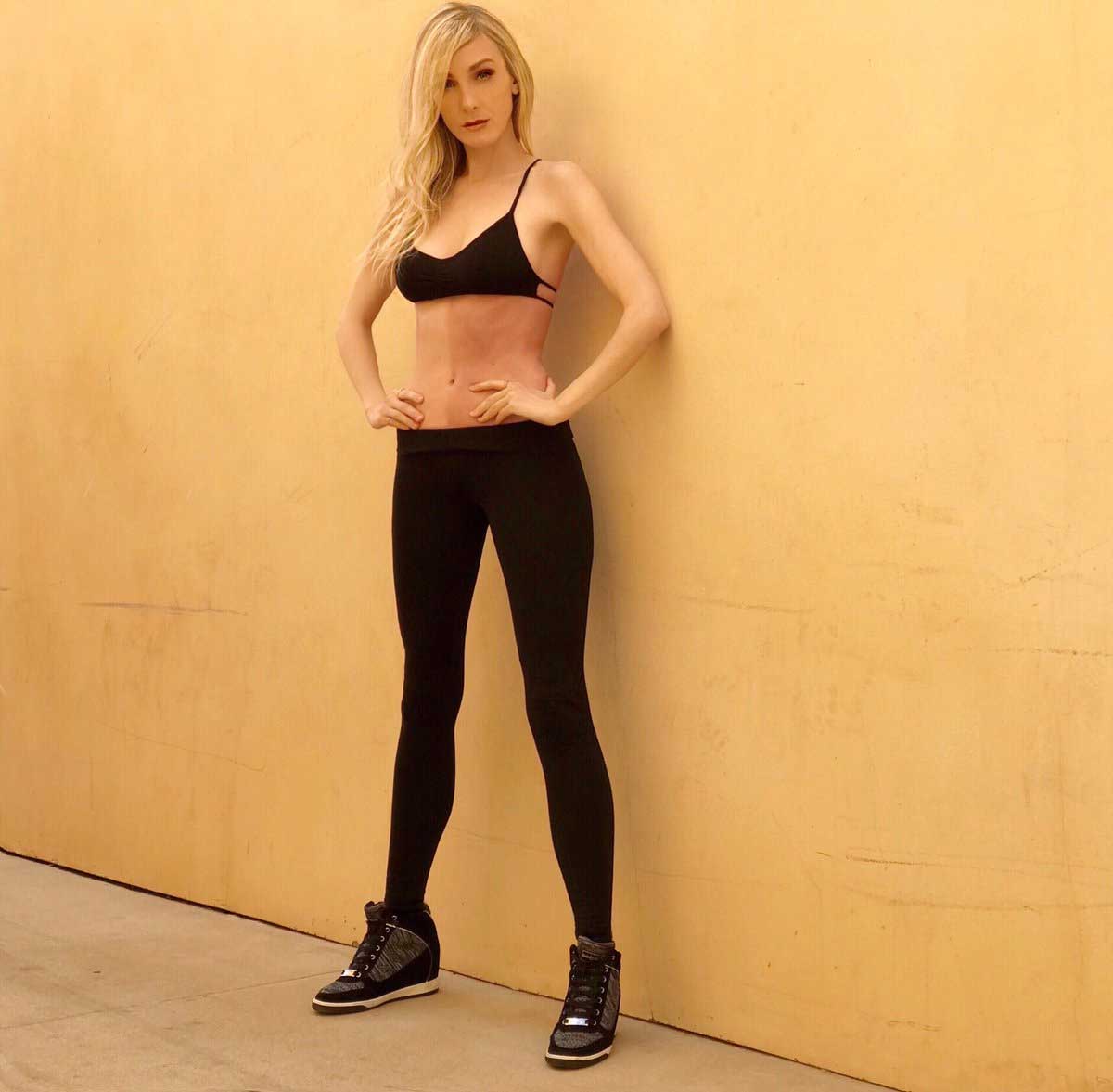 Muhl used to wear covered clothes so that her stomach does not get exposed.
After attainment of adulthood, she was diagnosed with chimerism, a rare genetic disorder due to which the body contains two sets of DNA. Each of the DNA had separate genetic codes to make two different persons.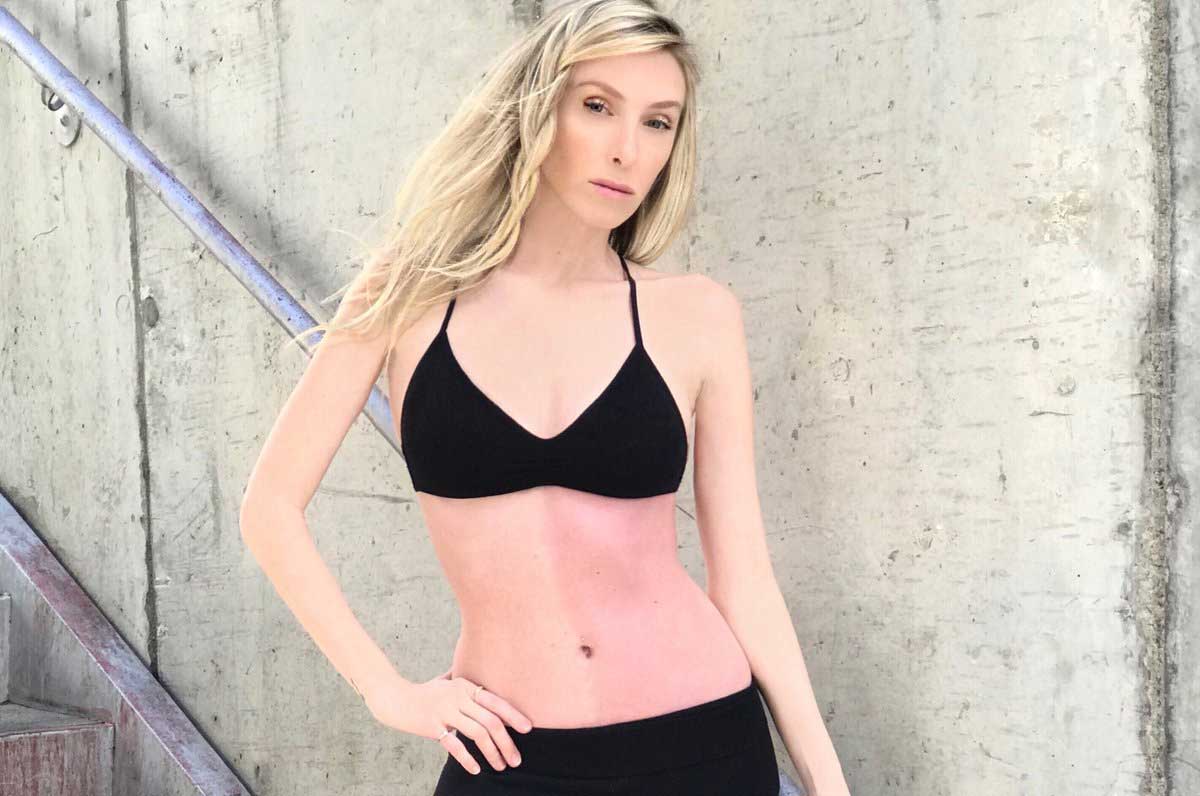 Muhl reportedly had a fraternal twin that she absorbed in her mother's womb. Since her mother gave birth at home, this rare condition remained unknown.
After knowing the reason of her bi-colour stomach, Muhl decided not to hide her birthmark from the world and raise awareness of this rare condition.