Exercise equipment and furniture arrive in Pakistan before Saudi crown prince's first-ever visit
Members of the Saudi royal family are known for 'excess baggage' when travelling abroad.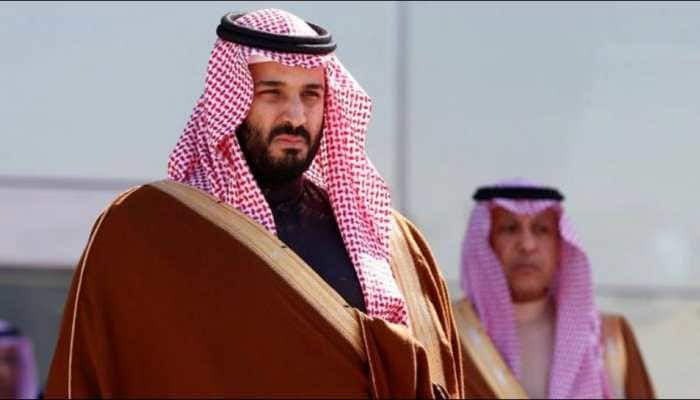 He is one of the world's richest man visiting a country that is currently battling rampant poverty and a crumbling economy. Much is pinned on Saudi crown prince Mohammed bin Salman's upcoming visit to Pakistan and while the host country is leaving no stone unturned to woo the royal guest, his own team is leaving nothing to chance.
Pakistani media has reported that while bin Salman will arrive sometime this week, his personal belongings have already begun arriving in the country. From his exercise equipment to furniture and personal belongings, bin Salman can reportedly expect a home away from home in Islamabad. In fact, five fully-loaded trucks with bin Salman's belongings have already reached the Pakistani capital.
According to Dawn, while the prince will stay at the Prime Minister House in Islamabad, two luxury hotels in the city have been completely booked for his entourage. Another two luxury hotels here have been partially booked for the guests.
It is reported that the security team of bin Salman reached Pakistan on the intervening night of Sunday and Monday while a contingent of Saudi media have also arrived to cover the visit.
While luxury is something the heir to the oil-rich kingdom is accustomed to, Pakistan still hopes to make an impression on bin Salman with an eye on financial aid packages from Saudi Arabia. It is being reported that Riyadh has already worked out a record investment package for the country which includes a $10 billion refinery and oil complex at Gwadar Port.
Pakistan also hopes that its long-standing ties with Saudi Arabia can - in addition to financial assistance from China - help it tide over the current economic crisis.
Live Tv