GoAir Bengaluru-Patna flight with 130 passengers onboard suffers bird strike
The GoAir Bengaluru-Patna flight with 130 passengers managed to land safely at Jayprakash Narayan International Airport after a bird strike incident, reports IANS.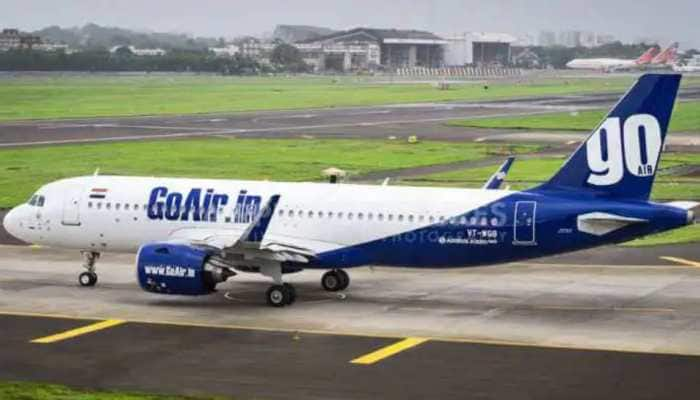 A flock of birds struck a GoAir flight from Bengaluru to Patna on Tuesday as it was coming in to land at the Jayprakash Narayan International Airport in Patna, giving the passengers some tense moments. However, the GoAir flight G8 274 pilots were able to maintain control of the aircraft and make a safe landing. A Patna airport official reported that there were 130 passengers on board.
The official said that there are some meat shops in near proximity to the airport, and this could be the reason for birds flocking to the area. Last year, a technical glitch arose in Guwahati-bound Spicejet flight SG 3724 soon after it took off on June 25. The flight safely landed back after five minutes.
Also read: Indigo Delhi-Phuket flight returns to IGI airport after technical snag
On June 19, Delhi-bound Spicejet flight SG 725, with 185 passengers and 6 crew members, had to return after a fire broke out in the left wing of its engine but landed safely.
With IANS inputs
Live Tv