US Plane Crash: Accident at Provo Airport claims one life, injures three
Following the plane crash, the airport has been closed until noon on Tuesday, and multiple flights have been cancelled affecting operations from the airport, reports AP.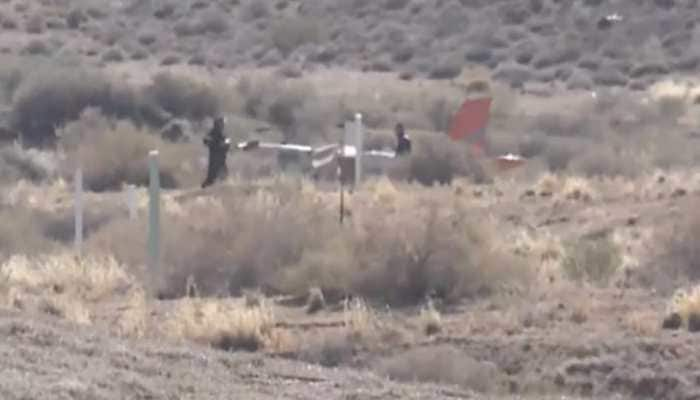 A small plane carrying four passengers crashed on Monday at a Utah airport, killing one and wounding the other three, according to Provo city officials. One of the three survivors was taken to the hospital in severe condition as the jet crashed shortly after takeoff. According to officials, the other two received "minor bumps and bruises". The National Transportation Safety Board tweeted that it was investigating the crash of the aircraft, which it identified as an Embraer 505, a light business jet.
The airport in Provo, just south of Salt Lake City, will remain closed until noon on Tuesday, and a number of flights have been cancelled, according to the airport's website.
Also read: 'Because we are Indians' Actor Satish Shah's reply on racial remark at London Heathrow Airport goes VIRAL
Brian Torgersen, the airport manager, told FOX13 that the scene of the crash was "devastating" and was surprised that two of those on board made it out with relatively minor injuries. Other details of the crash, including its destination and the identities of those on board, have yet to be released.
With agency inputs
Live Tv