New Delhi: After working with Prerna Singh in 'Tune Na Jana Mera Pyaar' and Poonam Dubey in 'Singaar', actor Ashi Tiwari is all set to make his debut in Telugu and Bhojpuri films. In fact, recently he has completed his movie shoot in Hyderabad for a film titled 'Virus'. 
This movie is being directed by Angad Ojha and produced under the banner of Shakti Films Industries who earlier produced Mumbai Laiki Desi Babua. 'Virus' promises to be high on action, romance, horror and comedy. It is an out-and-out entertainer with heart touching music by Santosh Puri.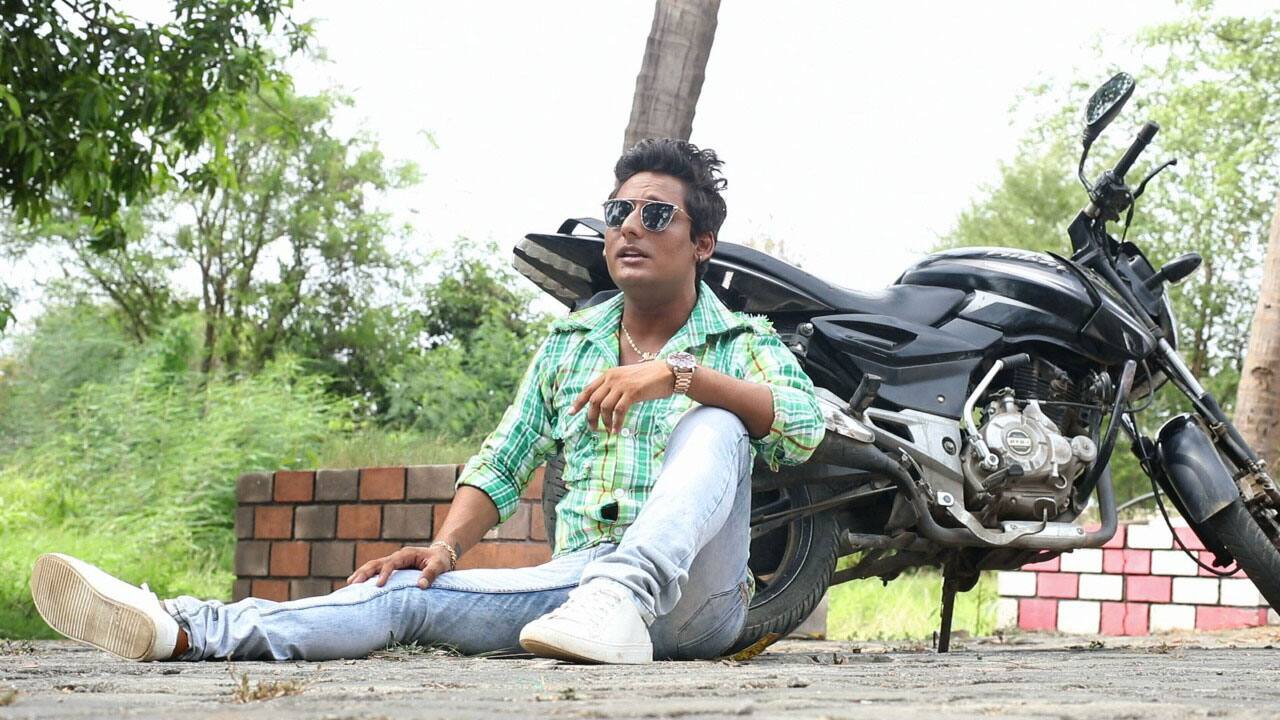 According to Ashi Tiwari, after releasing 6 songs he got an offer to play the main lead from Angad Ojha and he accepted it. Bhojpuri Sunny Leone aka  Sunny Singh will be seen romancing the actor. Anirudh Kumar will be seen in a supporting role. He will play an  IAS officer from Bihar, who is currently posted in Khagriya as District Magistrate.