Mumbai: Bhojpuri film industry is gearing up for the second instalment of  'Dulhan Chahi Pakistan Se'. Fans are looking forward to the release of the film, and here's interesting news for them. TV actress Surbhi Shukla is all set for her debut Bhojpuri film and she is excited about it. 
In an exclusive interview with Zee News, Surbhi spoke about the film, her experience and much more.
Here are a few excerpts from the interview:
How was your experience working on the film?
The Bhojpuri industry is much better now. I have worked on the small screen for over 12 years and now I am gearing up for my first film. I feel elated to have done the film.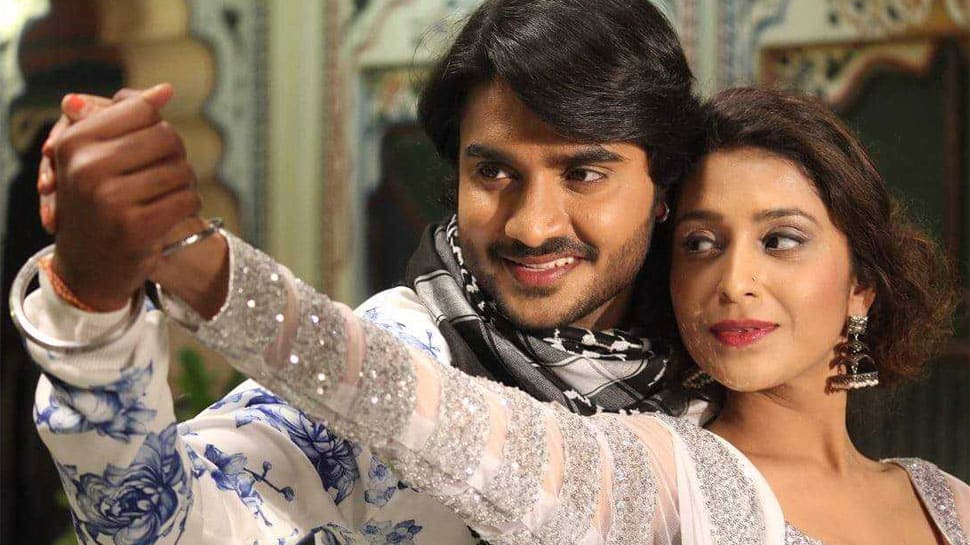 Your film is slated to release during Durga Puja. What would you like to say to the audience?
I have worked very hard and so have the rest of the actors. I would like to tell the audience to shower us with the same love they have showered on the first instalment. I hope this film too becomes a super-hit.
Please say something about the role you play in the film.
I play a simple Pakistani girl in the film. The Dulhan mentioned in the title is no one else but me. I enjoyed portraying the character.
What would you like to say about the story of the film?
The film begins from where it ended in the first part. The viewers will have to go to the theatre to know more about the story.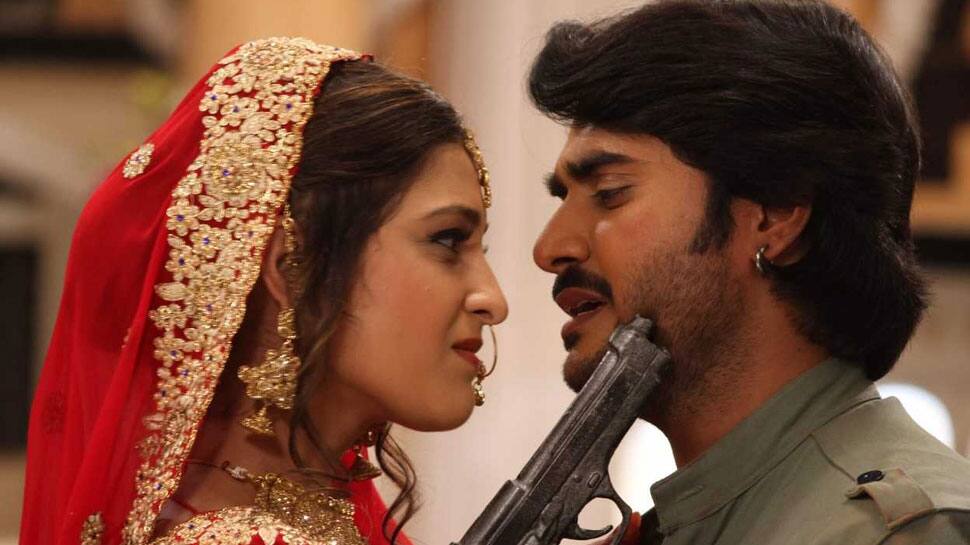 The film also marks the debut of Bollywood star Rahul Dev in Bhojpuri cinema. How was your experience working with him?
Rahul Ji is a very down-to-earth person. I have learnt a lot from him. He remains very focused while shooting and works very actively.
Have you been approached by any other filmmaker?
This film has proved lucky for me. I have been offered a number of films but I would like to wait for the reaction of the audience. I am only waiting for my first film to release.
What would you like to convey to the producer and the director?
Before meeting Rajkumar Pandey for the first time, people spoke so much about the filmmaker that I really got scared. He is a very big name in the industry and I wondered if I would be able to work with him. But he turned out to be so encouraging and humble. I would like to thank him for that.