After years of dwelling train grind and piles of runs in the first-class circle, Prithvi Shaw on Thursday became the 293rd Indian player to earn a Test cap.
Oct 4, 2018 - 10:42 AM IST
706


Views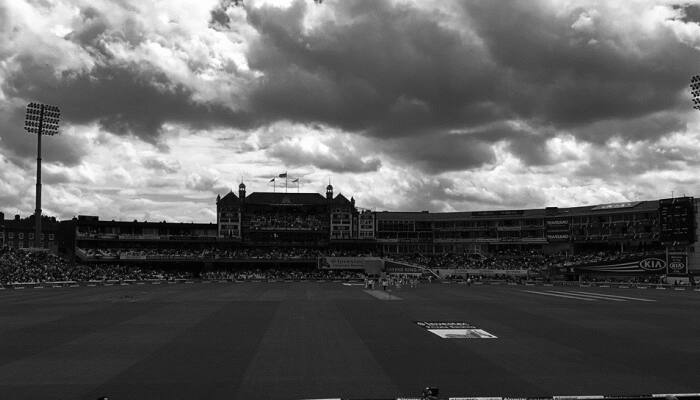 Playing in foreign conditions was always a massive challenge for the Indian cricket team.   All that changed in 1968.  
Jul 22, 2018 - 05:11 PM IST
388


Views