Zee Media Bureau
After months of teasing, the Hyundai has made official its new hybrid - the Ioniq. Hyundai has officially unveiled the Ioniq in Korea.
Hyundai has used an intelligent combination of high-strength steel and lightweight aluminum in the car's construction and positioned the high-density batteries under the cabin floor.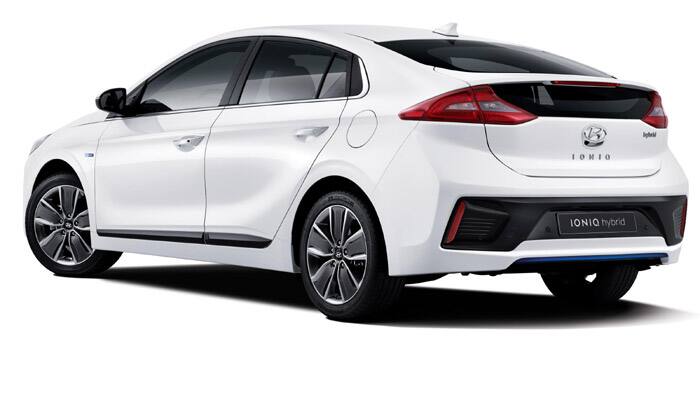 Ioniq has a low center of gravity and a balanced weight distribution.
Ioniq features 1.6-liter direct injection engine and permanent magnetic electric motor are spinning in harmony, the car outputs 152PS.