Indian skipper Virat Kohli revealed he picked up leadership skills watching predecessor MS Dhoni.
Virat Kohli took over the Test reigns from MS Dhoni in 2014 and he is now India's second-most successful captain with 22 wins in 40 Test matches. Dhoni tops the list with 27 wins from 60 Tests. In 2017, Kohli became India's skipper in the shorter formats. So far he has 39 wins, 12 losses in 52 One Day Internationals and 11 wins, six losses in 17 T20 Internationals as captain. 
In an interview with Wisden, Kohli said he picked MS Dhoni's brains even before he became the vice-captain. Kohli also said fielding at slips, in close quarters to the wicket-keeper, helped him observe and learn from Dhoni.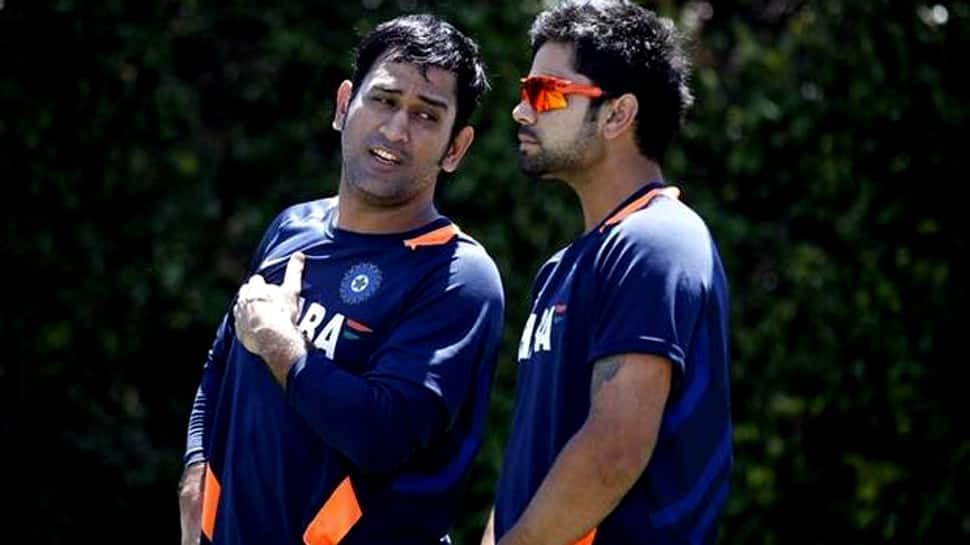 "I was always someone who kept talking to him about the game so even when I was really young before I was made vice-captain, I would give him my suggestions. Not in a way that I thought I knew better but I felt at certain moments I could probably see this thing that someone else might not be able to pick up. So why not go and express myself? I love thinking about the game and that's why I enjoy captaincy so much and I enjoy chasing totals so much – I love using my brain to figure out what needs to be done during the game. I've learned the most from MS, standing so close to him at slip so many times and just observing him at close quarters, " Kohli said in the interview. 
Virat Kohli, as a captain, believes in a positive mindset and leading his team from the front. "I think every captain flushes in the mindset that he has himself to his team and I've always played my cricket with positivity. When I do well or I don't do well, it's not about thinking twice, only going forward. Results are a bi-product of that mindset. I believe in giving total freedom to the guys to go out there and play the way they want to, and to be fearless. You can make mistakes by being positive, lack of execution is fine, but hesitation is something that I cannot relate to myself so I would never want the players to play that way," Kohli added. 
The firebrand cricketer also has the most runs for India as captain in Tests. He has scored 4049 runs in 67 innings with 16 centuries and nine half-tons. In 2017,  Kohli also became the first captain in the history of Test cricket to hit six double centuries.