New Delhi: Ganesh Chaturthi, also known as Vinayaka Chaturthi is a Hindu festival where Lord Ganpati is worshipped. The festival continues for ten days wherein the people welcome Gajanana to their homes in the form of an idol and worship him by offering their prayers. Ganesh Chaturthi falls in the month of August or September and the preparations are done well in advance. The pandals and the mandaps are decorated with flowers and lights. Lord Ganesha is offered prayers by the devotees along with 'Modaks' that are believed to be his favourite sweet. 
Lord Ganesha, who is also called the 'Vignharta' meaning the one who takes away all the pain and problems, is worshipped as the God of new beginnings. 
This Ganesh Chaturthi, wish your loved ones with these messages: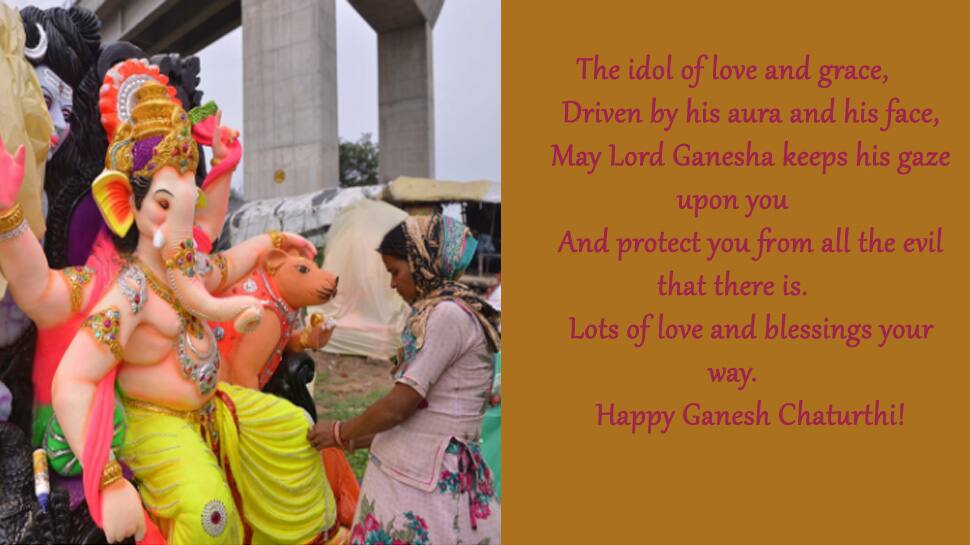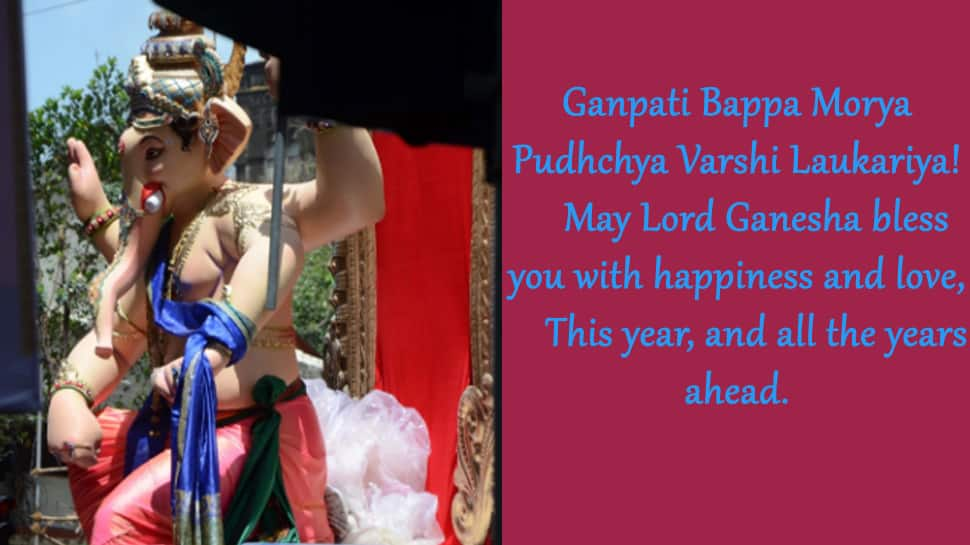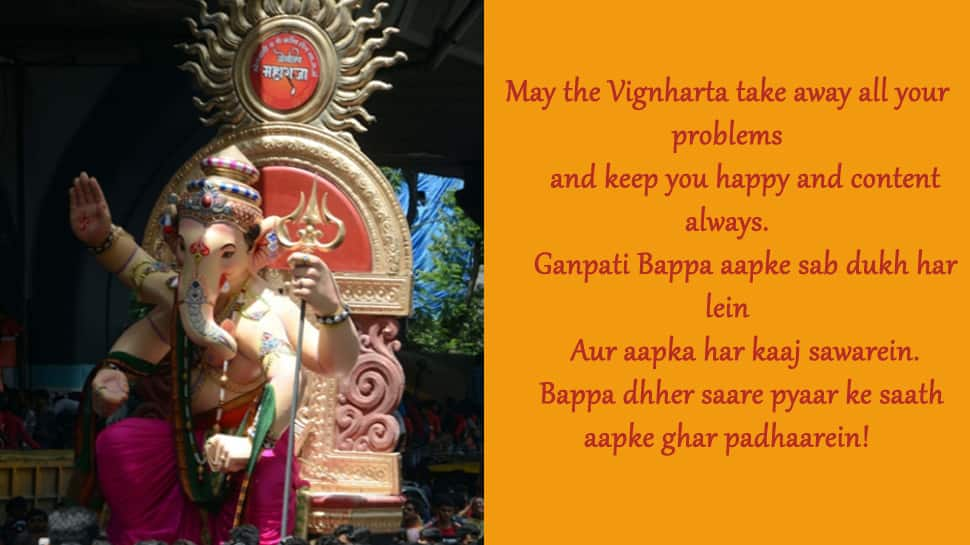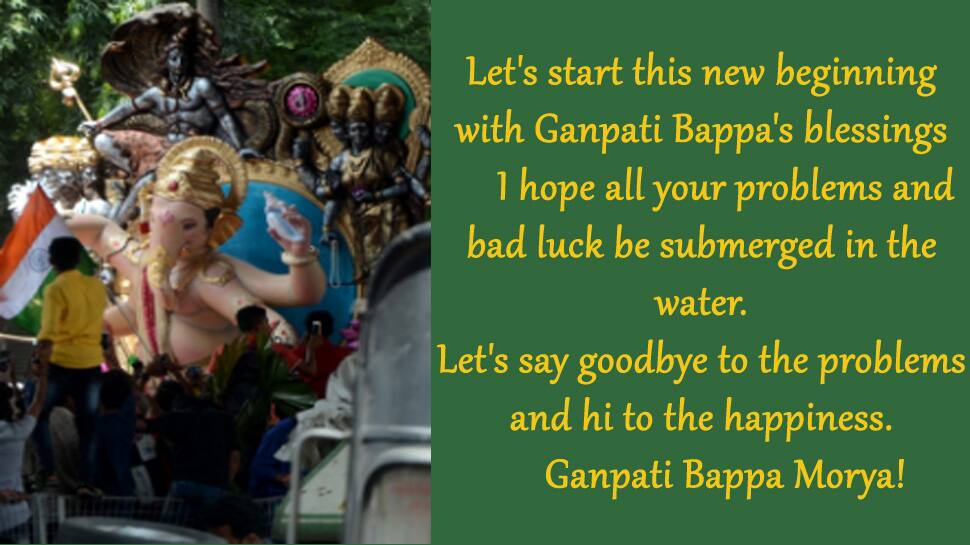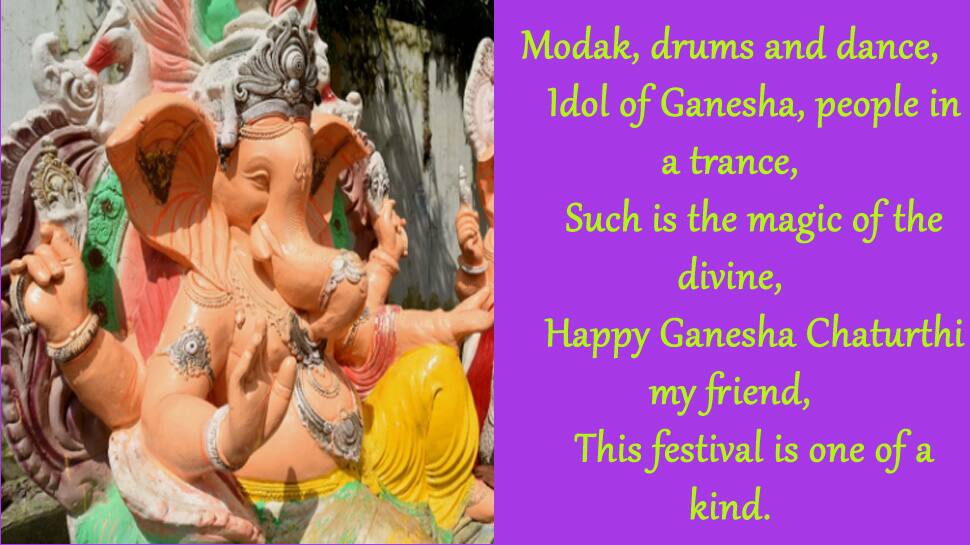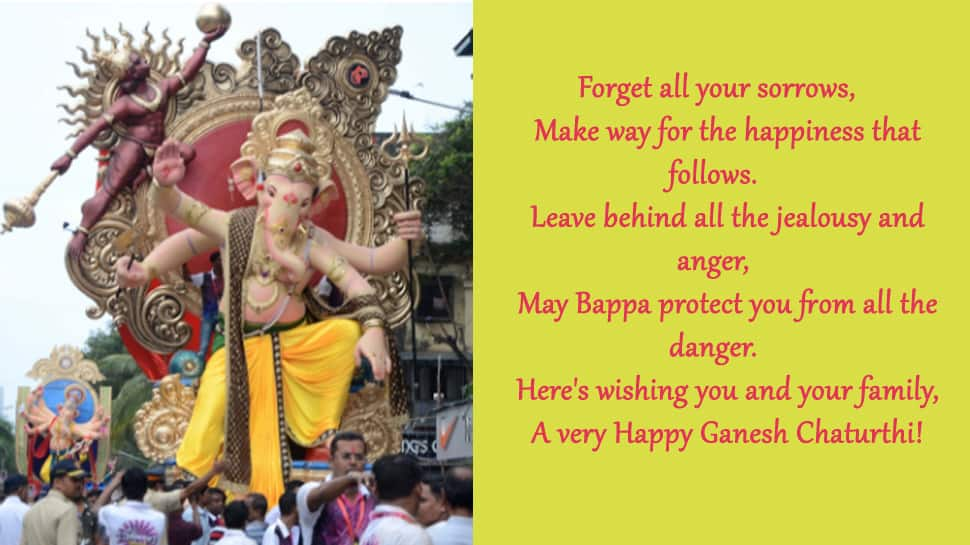 Lord Ganesha is worshipped first as a mark of good luck and positivity. He is believed to be the remover of all obstacles.