New Delhi: Celebrated across the country as one of the main festivals of the Jain community, Mahavir Jayanti, this year is on March 29. The festival is dedicated to the birth of Lord Mahaveer—the 24th and the last Tirthankar of Avasarpini. According to Jain scriptures and religious texts, Lord Mahaveer was born on the 13th day of the bright half of the moon in the month of Chaitra in the year 599 BCE (Chaitra Sud 13).
Lord Mahaveer was named 'Vardhamana', referring to the 'one who grows', because of the increased prosperity in the kingdom at the time of his birth. On this special day, let's celebrate by sending some inspirational and spiritual text messages to your loved ones.
We compiled a few to make it easier for you, take a look: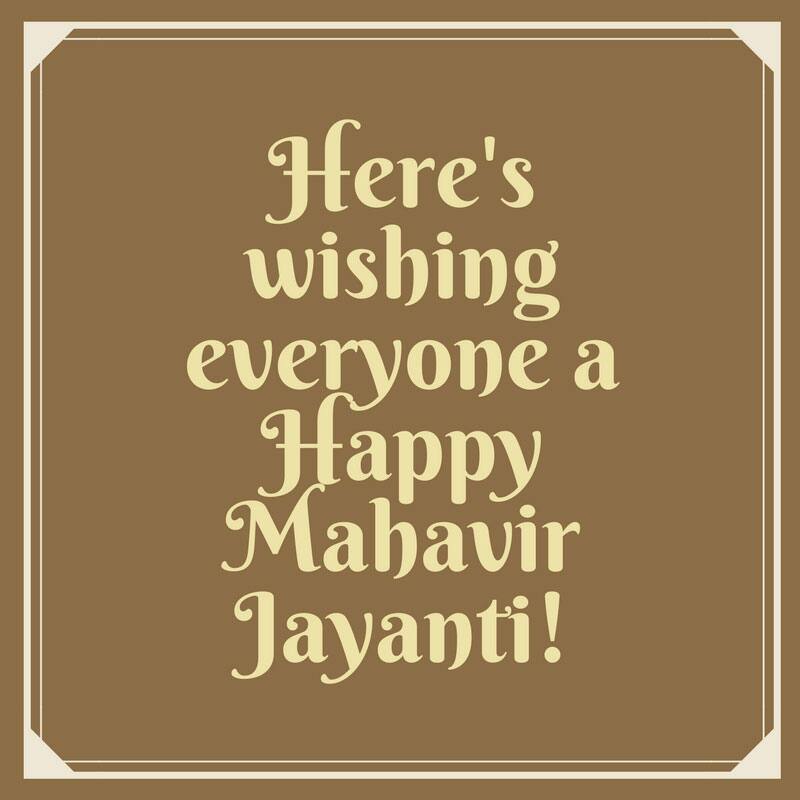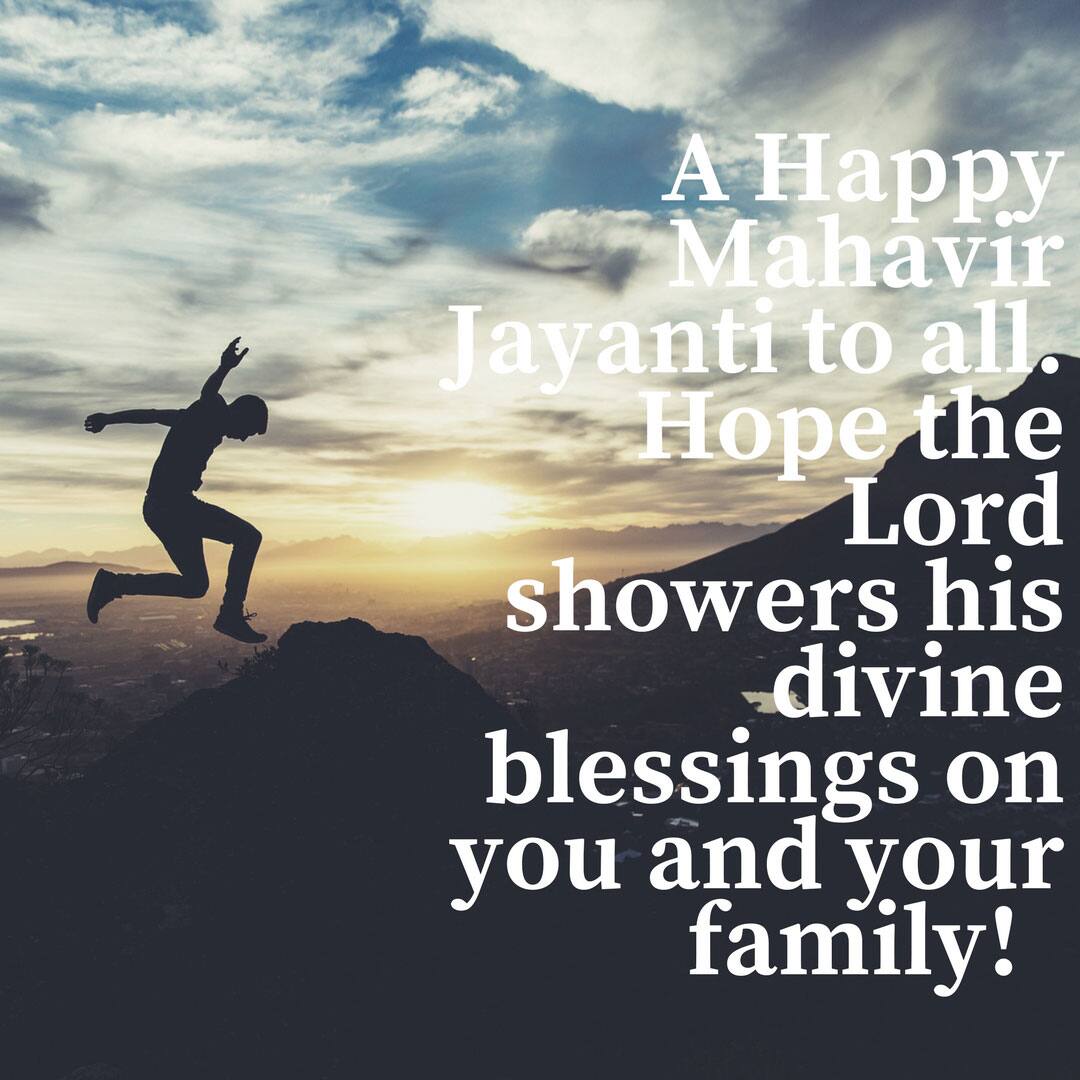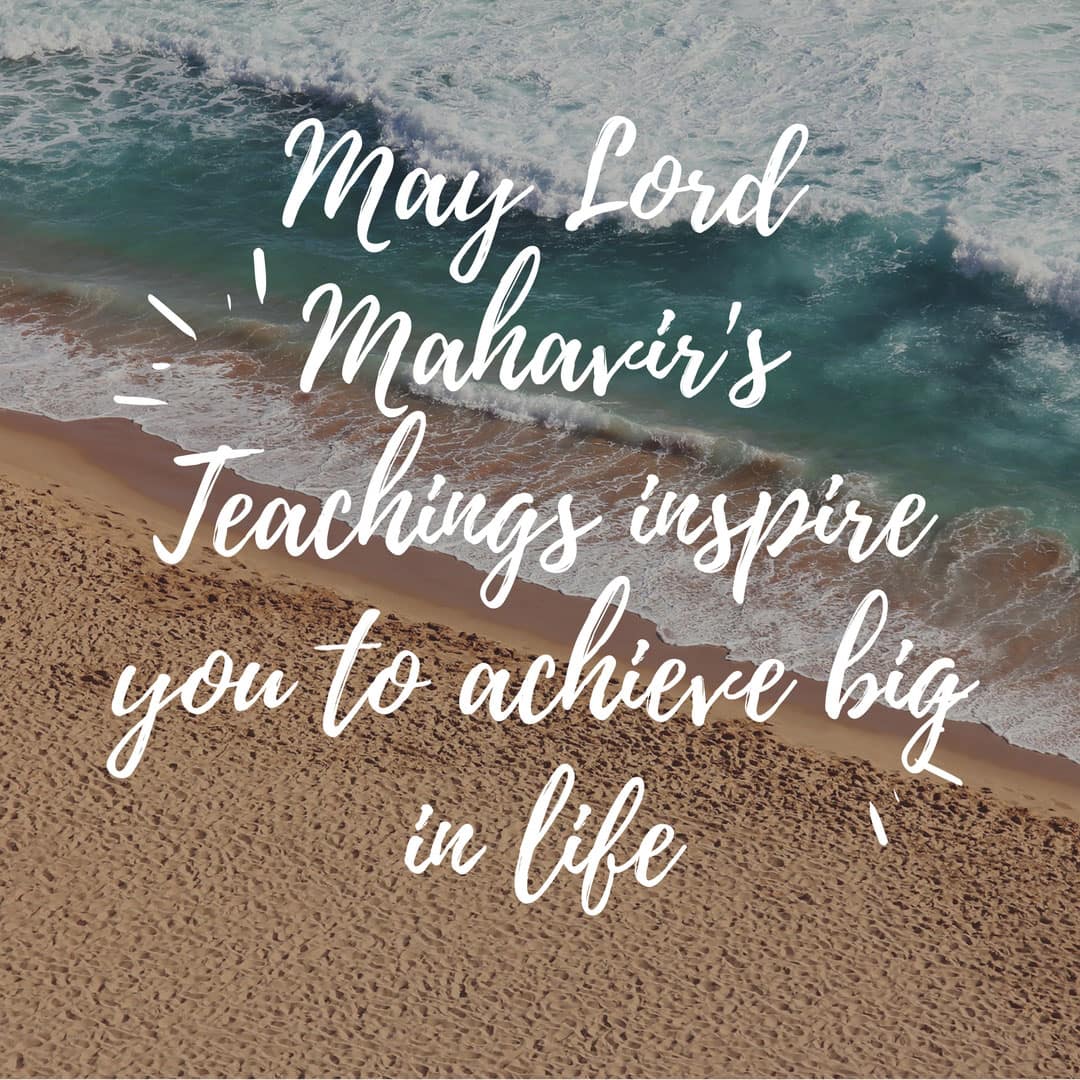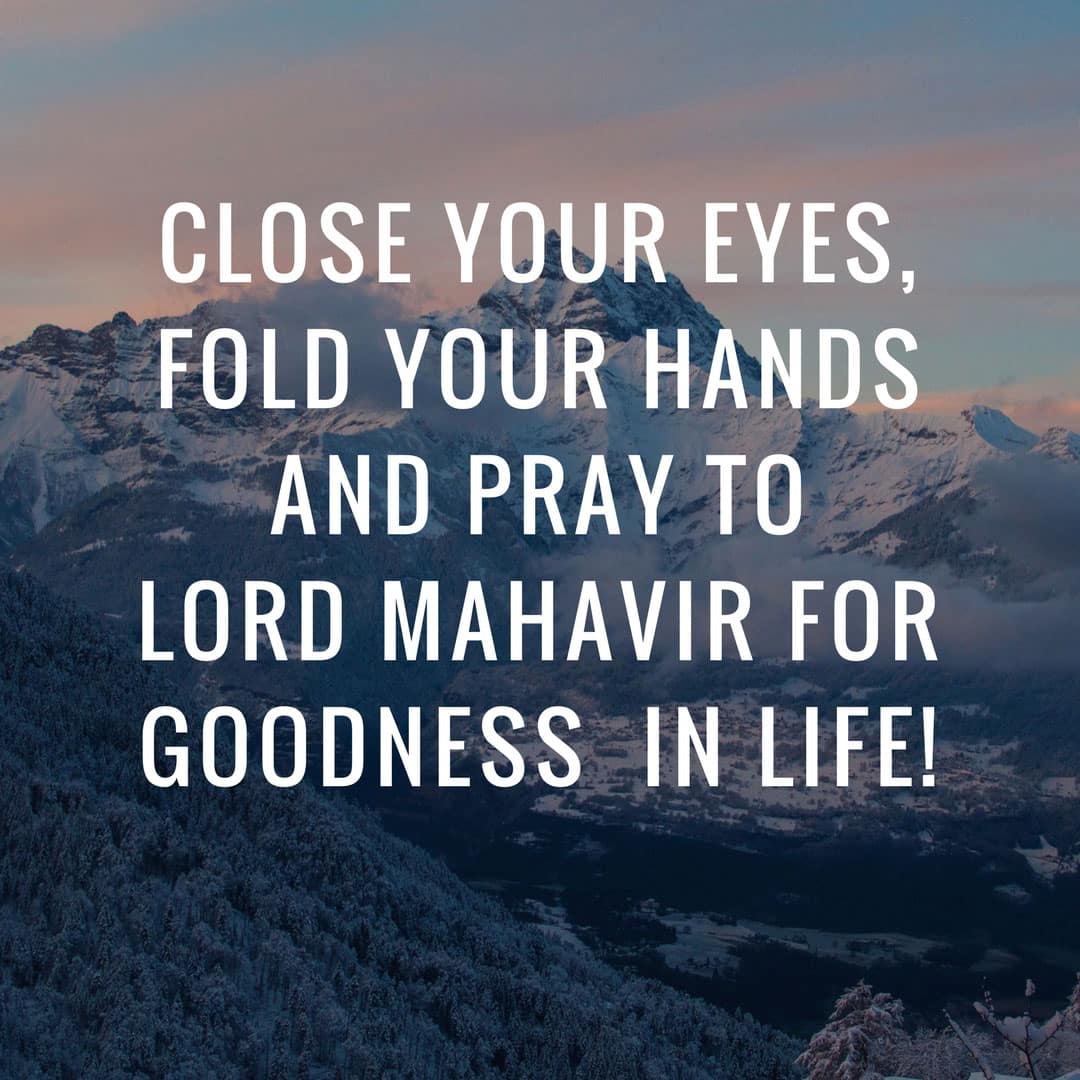 (All images are representational)
This year marks the 2616th birth anniversary of Mahavir Swami. It is said that Mahavir, had exemplary control over his senses, and attained nirvana at 72. Then, he preached spiritual freedom for the rest of his life. Mahavir Jayanti often witnesses huge procession by the followers of Lord Mahavir. Prayers are offered in his name and Mahavir's teachings are recited on this day. 
Mahavir Jayanti is celebrated every year on the 8th day of the holy period of "Paryushana".