Income Tax department to help public sector banks to recover bad loans
The directions has been issued by CBDT to all Principal Chief Commissioners of Income Tax (Principal CCIT are Zone heads).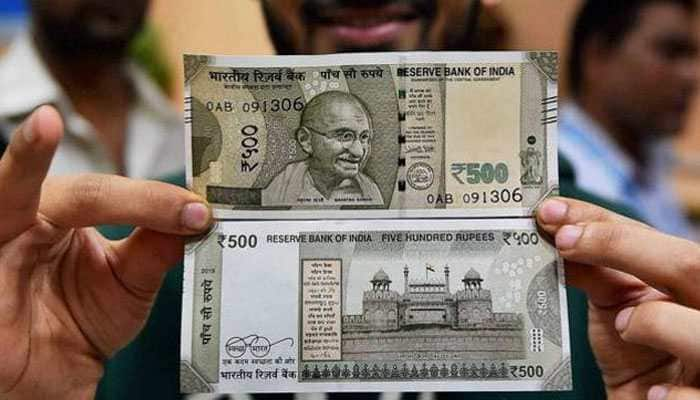 New Delhi: The Income Tax department will help public sector banks (PSBs) in recovery of loan by sharing the assets details of defaulters. A direction in this regard was issued on Tuesday to all heads of field units by the Central Board of Direct Taxation (CBDT). All Principal CCITs have been directed to share details of all assets including bank accounts, debtors of loan defaulters to PSBs.
The directions will be applicable for only PSBs and not Private Sector Banks. The letter says, "Board is of the view that sharing of information with PSBs in respect of assets held by defaulters of loans, so as to enable recovery of loans from such defaulters, is in public interest and hence, can be furnished. Besides statement of Assets, if requested, information such as details of bank account, sundry debtors of the loan defaulter which may aid recovery of loan by the PSB from the loan defaulter, can also be provided".
As per the direction assets of borrower/mortgager/guarantor of account defaulter to be shared with PSBs which put a request to IT department. But at the time of sharing of such information a confidentiality clause may be included specifying that such information be used only for the purpose of recovery of loan and will not be shared with any other person/agency. Letter says that "An undertaking to this effect shall be obtained from the Bank (to be signed by an officer not below the rank of the Manager of the Branch concerned) before furnishing the information".
In order to ensure that the tax dues of the Department against the defaulter (if any) are safeguarded, an undertaking may be obtained from the PSB to obtain a No Objection Certificate (NOC) from the jurisdictional Pr. CIT/CIT of the loan defaulter before appropriation of the surplus amount recovered from sale of immovable/movable asset of the defaulter, information in respect of which is shared.
PSBs regularly place request the Income-tax Department to furnish information in respect of immovable assets of a loan defaulter to enable them to recover from the loan defaulters. Now there will be a clear guideline from CBDT.
Government has also directed PSBs to obtain the certified passport copies of promoters/directors of companies availing loans above Rs 50 Cr so that in case of defaults agencies can be alerted and defaulters do not leave the country.
PSBs NPA are big headache for RBI and Government. As per RBI data gross NPAs of PSBs is still above Rs 8.06 Lakh crore as on March 31st 2019 though it declined from the peak of Rs 8.90 Lakh Cr in March 2018. The reasons for high NPA is linked to aggressive lending trend, wilful default by borrowers , frauds and and economic slowdown.