New Delhi: State Bank of India's (SBI) has the revised examination dates for the recruitment of junior associates (customer support and sales).
"Further to our advertisement No. CRPD/CR/2017-18/10 dated 20.01.2018, regarding recruitment of Junior Associates (Customer Support and Sales) in Clerical cadre in SBI, we have to inform that the Preliminary Examination scheduled to be held tentatively in the month of March/April' 2018 has been deferred and it will now be held tentatively in the month June/July'2018," says a notification by the SBI.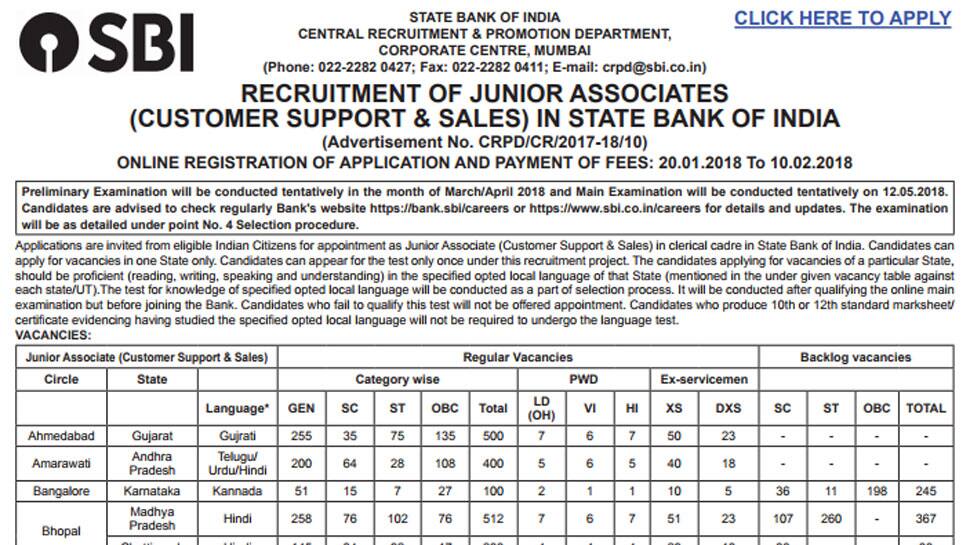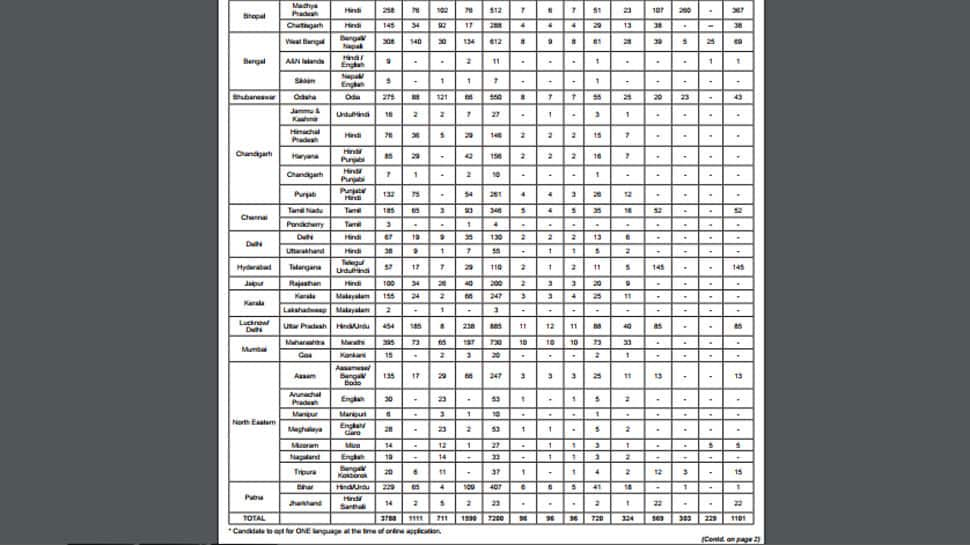 SBI is a public sector bank. It is said to be one of the largest employers in the country with 209,567 employees as on 31 March 2017, out of which there were 23% female employees and 3,179 (1.5%) employees with disabilities.