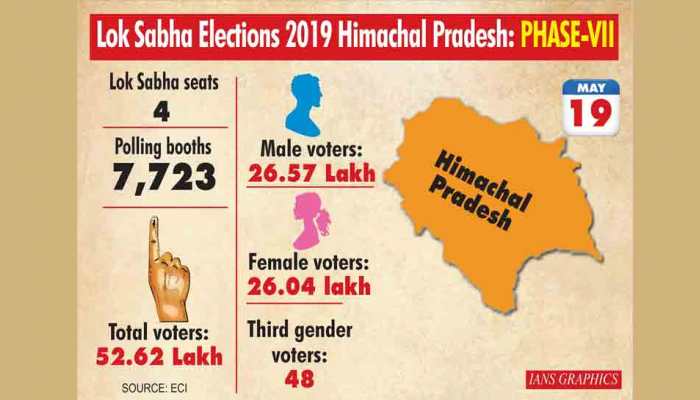 The BJP won all the nine seats in both Himachal Pradesh and Uttarakhand.
May 23, 2019, 07:30 AM IST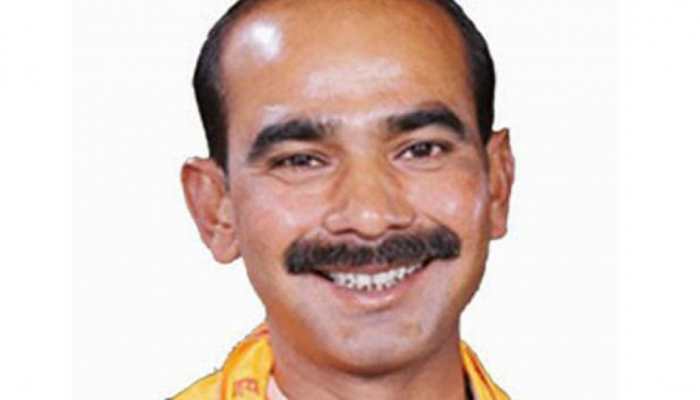 Here is the full list of candidates contesting the Lok Sabha election in 2019 from the Almora Lok Sabha constituency.
Apr 03, 2019, 11:00 AM IST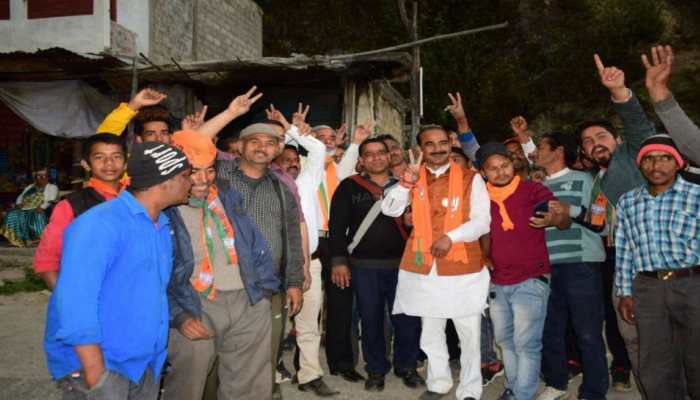 Almora is one of five parliamentary constituencies in the northern state of Uttarakhand.
Apr 02, 2019, 08:20 AM IST