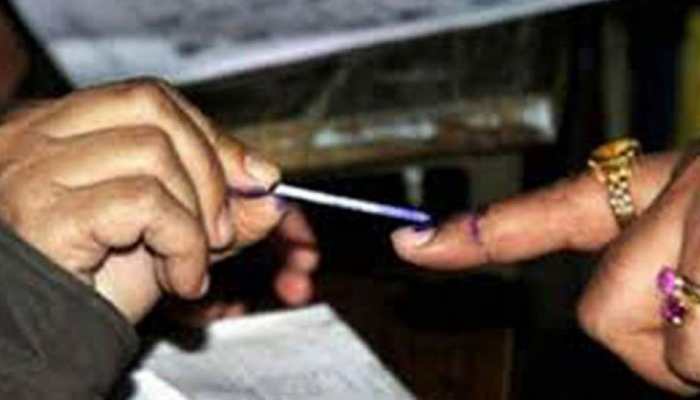 Here is the full list of candidates contesting the Lok Sabha election in 2019 from Amalapuram Lok Sabha constituency of Andhra Pradesh.
Apr 04, 2019, 15:21 PM IST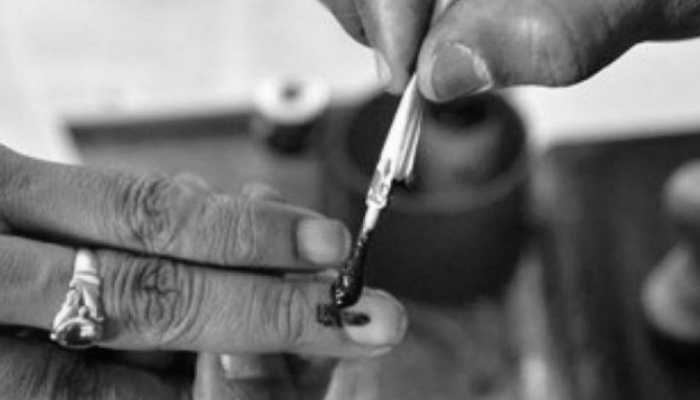 The voter turnout here in the 2014 Lok Sabha election was 82.63 per cent. There were 13,57,865 electors with a sex ratio of 989.
Mar 06, 2019, 16:33 PM IST