Here is the full list of candidates contesting the Lok Sabha election in 2019 from Arrah Lok Sabha Constituency of Bihar.
May 06, 2019, 10:26 AM IST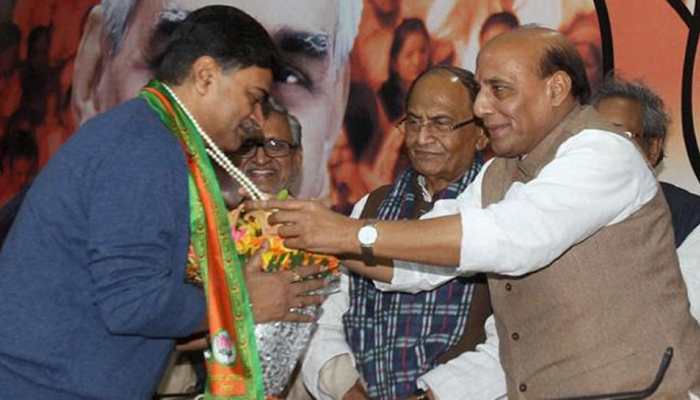 The current Member of Parliament from Arrah, Raj Kumar Singh has had a distinguished four-decade career as an IAS officer, before he became a full-time politician in 2013.
Feb 25, 2019, 11:06 AM IST
Villagers, angry over the alleged murder of a local security guard's son, shot a policeman who had arrived to pacify the mob.
Aug 18, 2018, 18:35 PM IST