Here is the full list of candidates who contested the Lok Sabha election in 2019 from Banka Lok Sabha constituency of Bihar.
Apr 05, 2019, 11:55 AM IST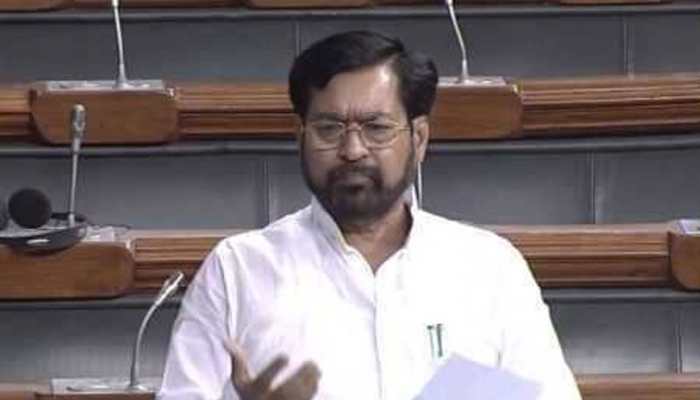 Banka Lok Sabha constituency covers six assembly segments – Sultanganj, Amarpur, Dhoraiya, Banka, Katoria and Belhar.
Apr 03, 2019, 18:11 PM IST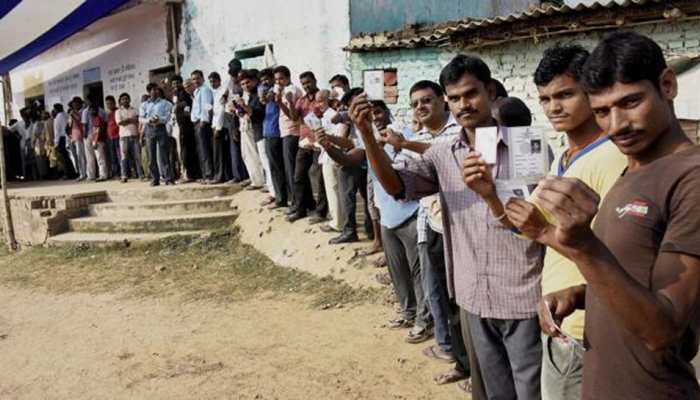 Of the 40 seats in Bihar, 34 are unreserved seats and 6 are reserved for Scheduled Caste candidates.
Feb 25, 2019, 12:29 PM IST