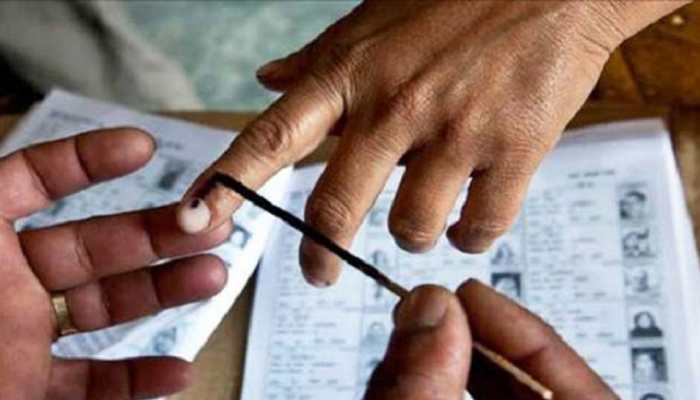 Here is the full list of candidates contesting the Lok Sabha election in 2019 from Basti Lok Sabha Constituency of Uttar Pradesh.
Apr 29, 2019, 17:55 PM IST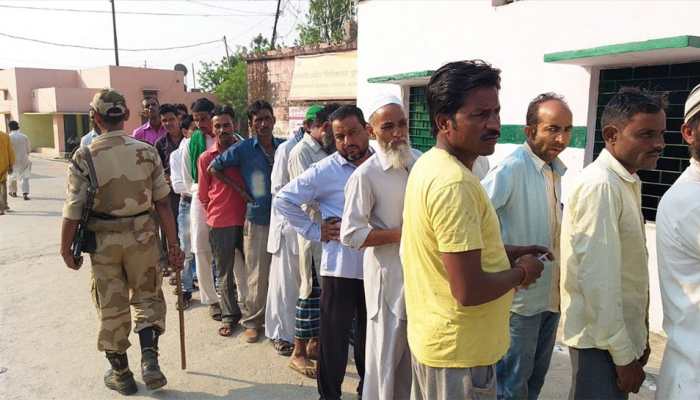 In 2014 Lok Sabha election, Bharatiya Janata Party's Harish Chandra alias Harish Dwivedi had won the Basti Lok Sabha seat with a margin of 33562 votes. 
Apr 24, 2019, 13:11 PM IST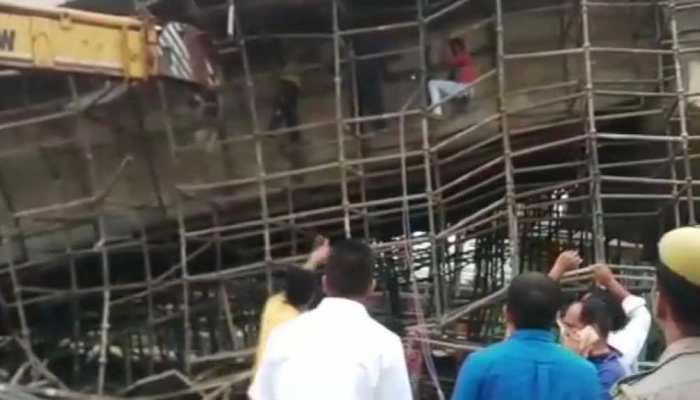 The incident occurred on the National Highway no 28 in Basti.
Aug 11, 2018, 09:38 AM IST