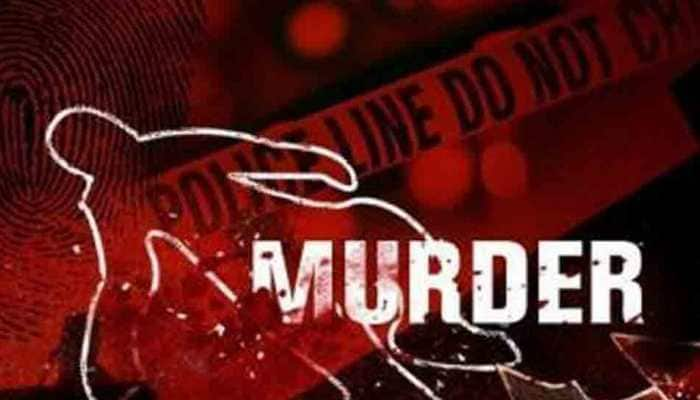 The man was nabbed after some people noticed the woman's body part sticking out of a gunny sack, while he was on his way to dump it in a canal. 
Apr 16, 2019, 20:48 PM IST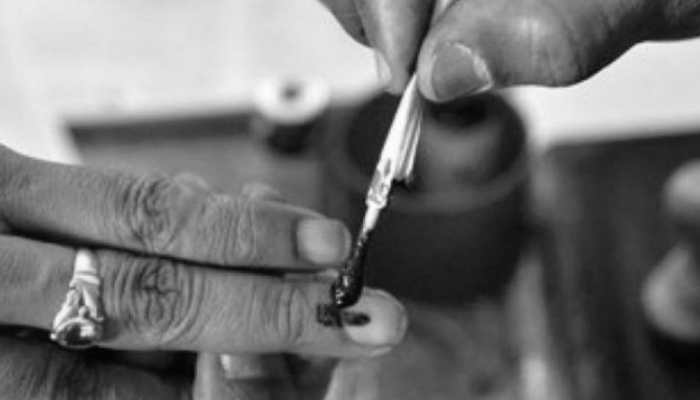 Here is the full list of candidates contesting the Lok Sabha election in 2019 from Erode Lok Sabha Constituency of Tamil Nadu.
Apr 09, 2019, 13:14 PM IST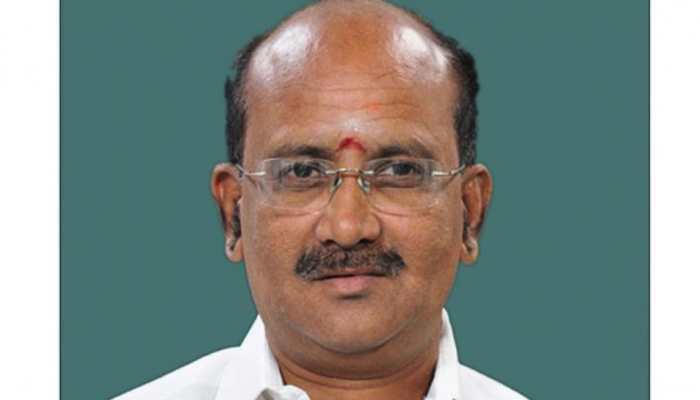 S Chinnayan Selvakumara of the AIADMK is the incumbent MP from this constituency.
Apr 08, 2019, 17:07 PM IST