Here is the full list of candidates contesting the Lok Sabha election in 2019 from Gulbarga Lok Sabha Constituency of Karnataka.
Apr 11, 2019, 16:02 PM IST
In the 2014 election, Congress leader Mallikarjun Kharge won by a margin of 74,733 votes defeating Bharatiya Janata Party's Revunaik Belamagi who bagged 4,32,460 votes.
Apr 09, 2019, 18:52 PM IST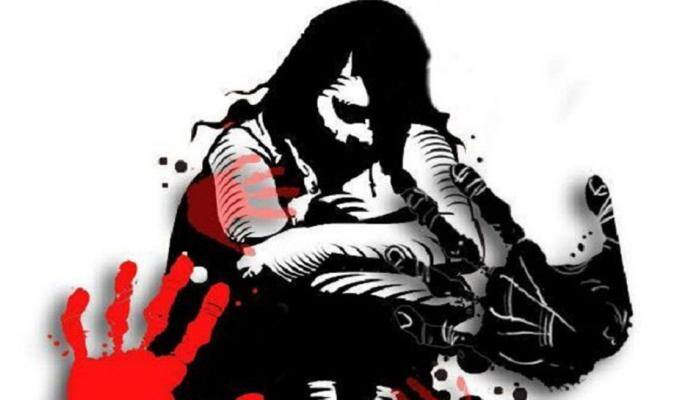 The complaint was received earlier this week from the 33-year-old sportswoman against a doctor living in Gulbarga town in north Karnataka.
Apr 21, 2018, 12:51 PM IST