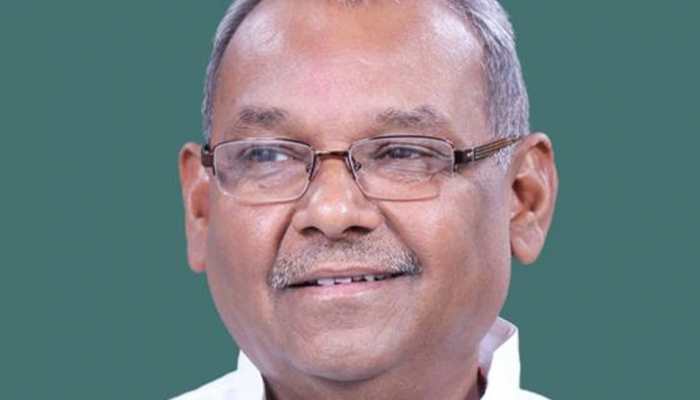 Anoop Mishra of BJP was elected as the Member of Parliament from this constituency in 2014 Lok Sabha polls.
Apr 26, 2019, 15:12 PM IST
This segment of Zee News brings to you latest from Morean, where students were caught cheating from books in DCA, PGDCA exam. Watch full video to know more.
Jan 20, 2019, 09:10 AM IST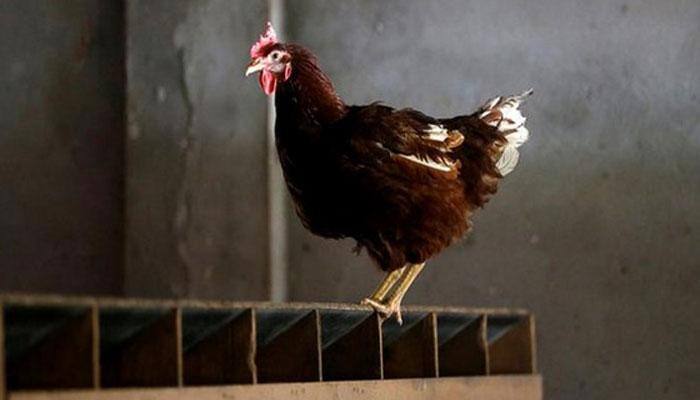 A man allegedly killed a hen for entering inside his house in the village.
May 17, 2018, 12:57 PM IST